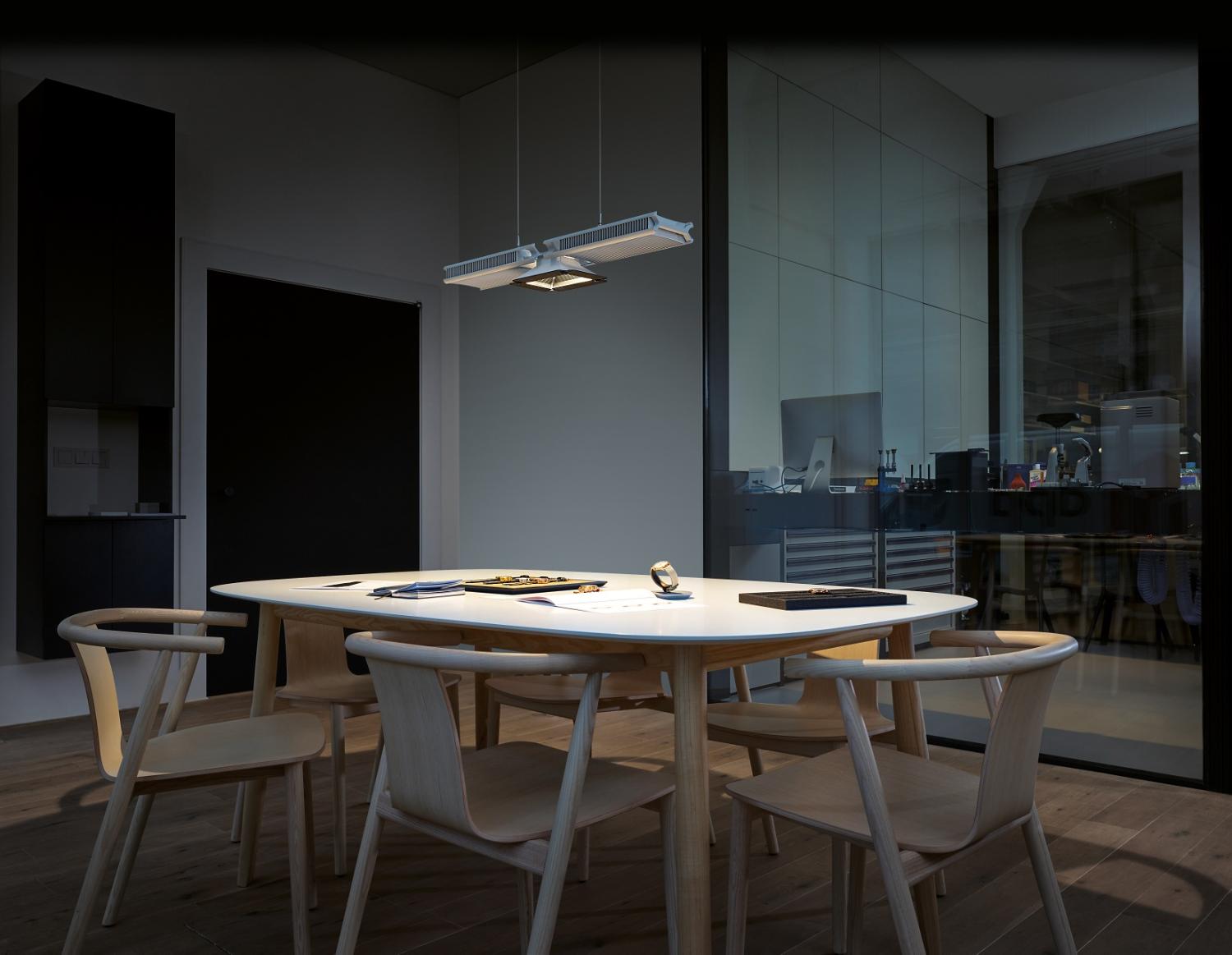 Uniform Wares watchmakers case study
"With the single light source and even distribution of powerful light, we now have the ability to render finishes, textures and tones accurately and display our watches with a more refined level of detail."
---
Oliver Fowles
Co-Founder and Creative Director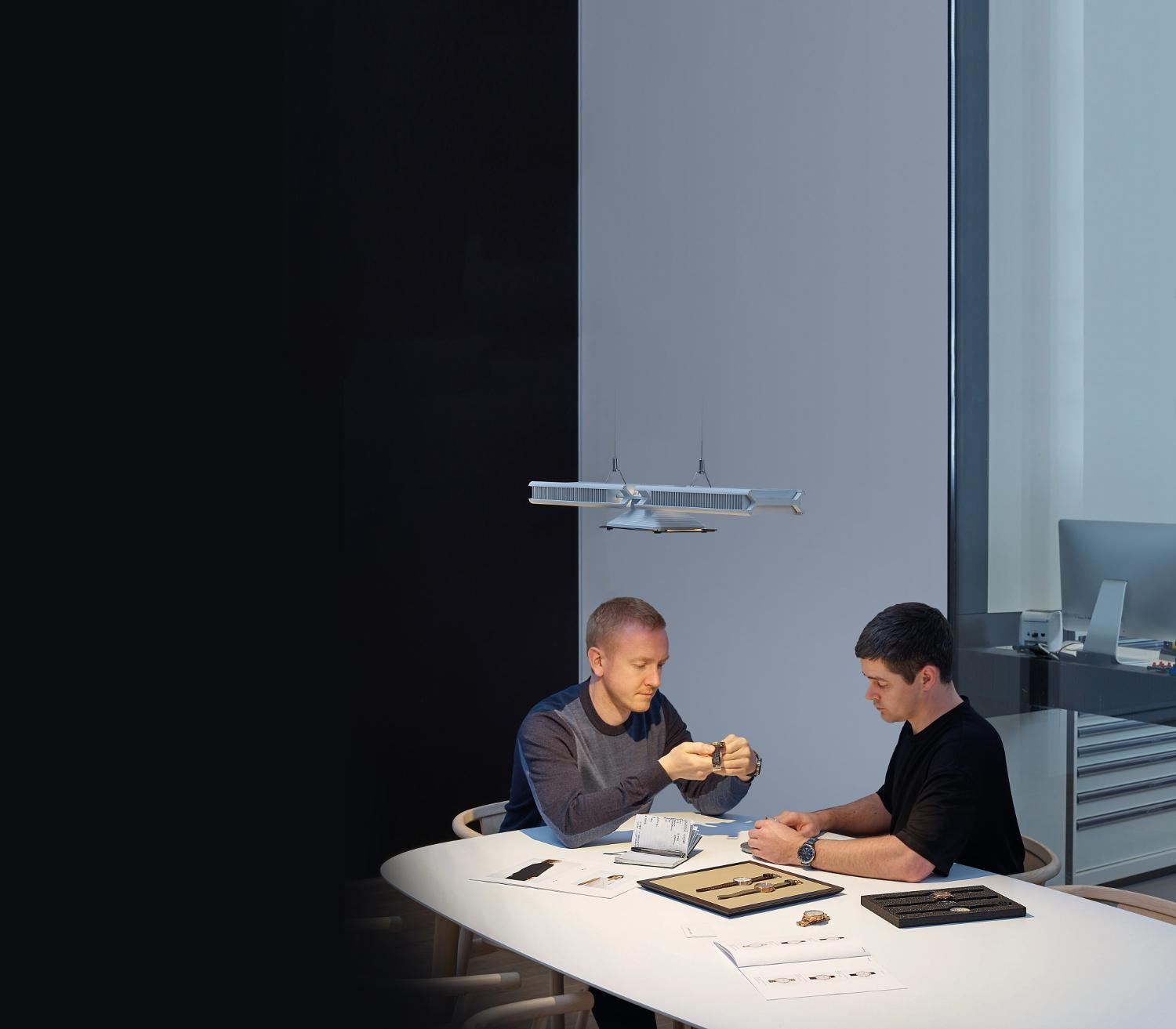 The business
Uniform Wares is a premium brand founded in London, by Patrick Bek and Oliver Fowles. Since 2009, their brand has championed sophistication, minimalism and contemporary design.
The problem
The wall-washer LEDs in their showroom and design meeting room failed to meet their needs.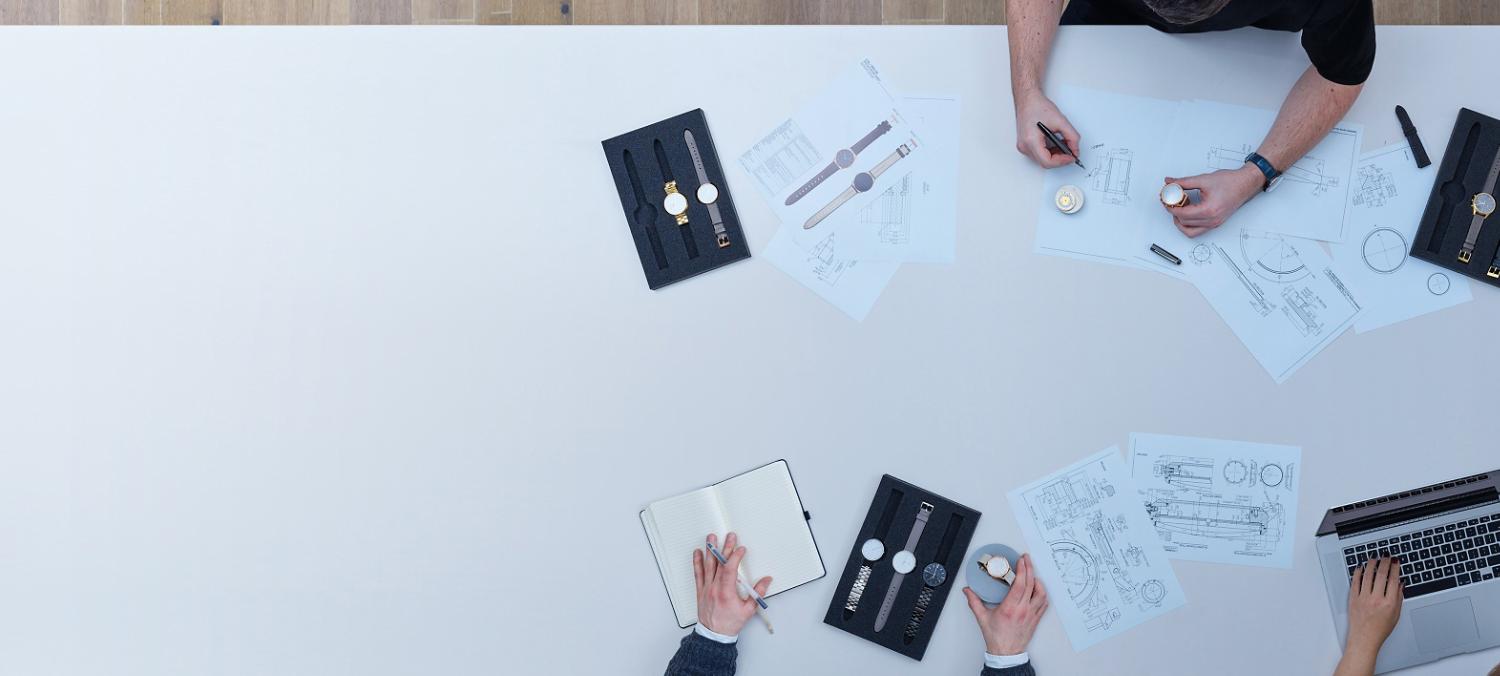 Weak light
"Without targeted light, there wasn't sufficient illumination for scrutinizing layouts at specific workspaces. In the showroom, it was difficult to present our collections to buyers or the press. In the office, it was hard to analyze designs."
Unfocused light
Every light source creates its own shadow. With several LEDs, the light was blurred and 'noisy', with multiple shadows. While this was satisfactory for general lighting, it was no good for focusing clearly on intricate designs.
The solution: Cu-Beam Down light
The custom-engineered lens focuses a targeted pyramid of light that clearly illuminates the showroom and layout table.
Powerful light

Thanks to Heat pipe technology, which transfers heat away from the light source, a Cu-Beam Down light uses a single, high-power LED, with no compromise on output. The result is powerful light, precisely where they need it.


Crisp, focused lighting

The adjustable trim blades enable more accurate optical control. As Oliver observes: "The single light source with only one shadow, and the ability to crop the throw of light, is ideal for designs and layouts."

Positive impact

"Its compact, minimalist design and contemporary architectural aesthetic suits our brand perfectly," concludes Oliver. "It also creates a more appealing environment to work in - we've had extremely positive feedback from press, buyers and staff."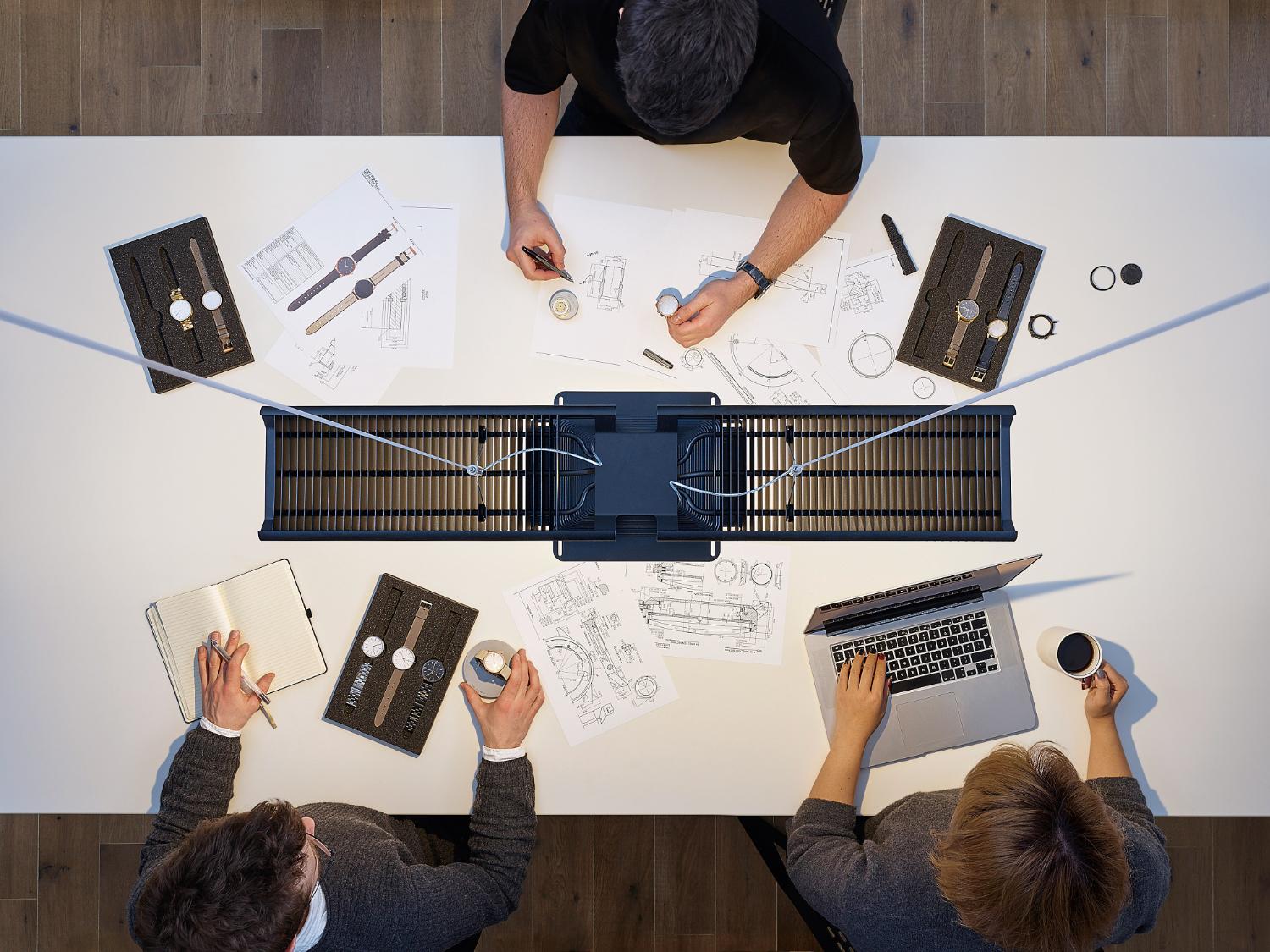 Why choose Dyson for business