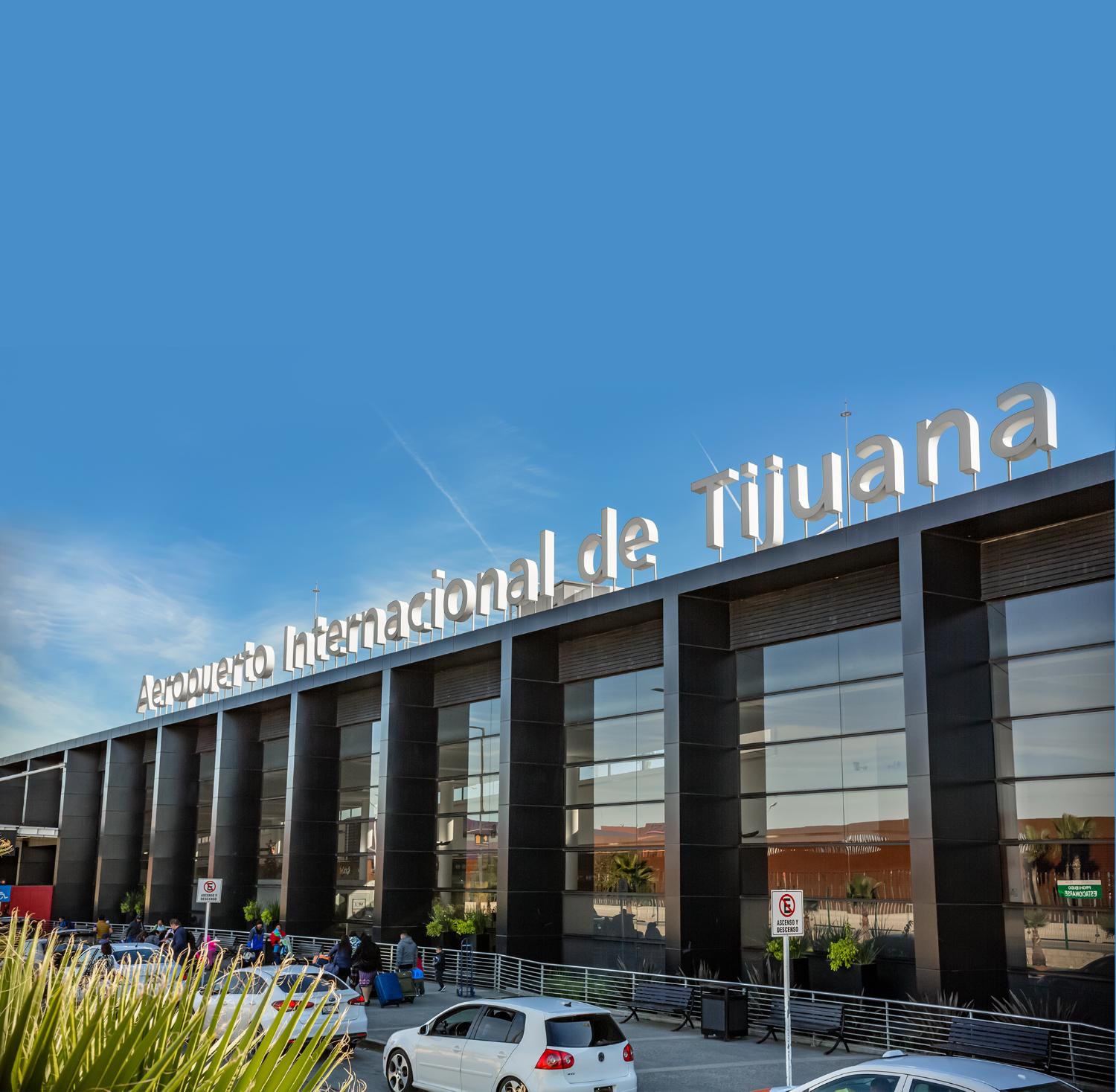 Case study
Tijuana Airport
"The Dyson Airblade Wash+Dry has become an important tool in achieving our environmental, operational and quality objectives."
---
Yessica Lechuga Bonilla
Ejectutivo de Servicios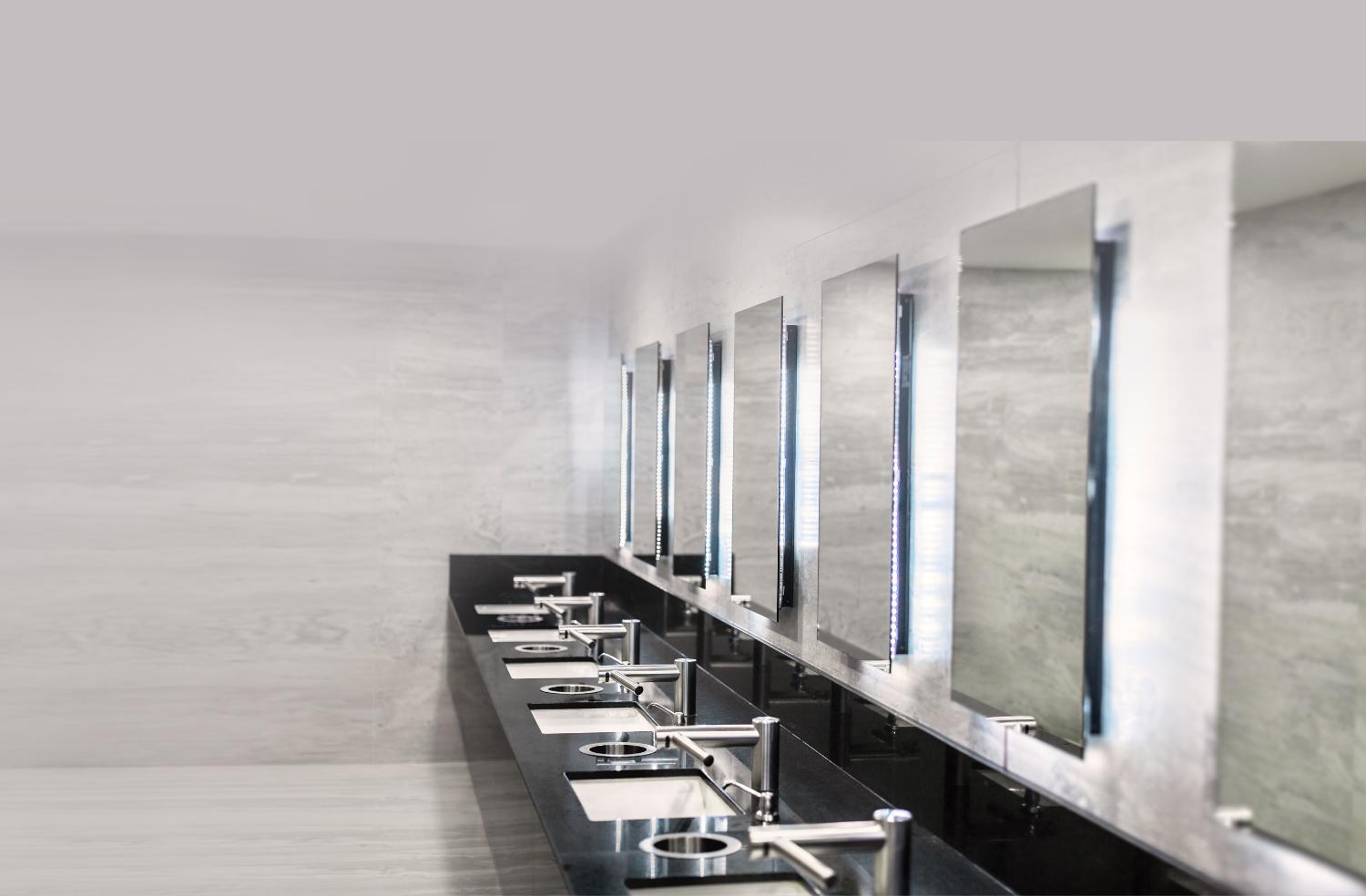 The business
The Tijuana International Airport (TIJ) is one of the 25 busiest airports in Latin America, with over 7 million travelers passing through each year and over 360 flights a day. In 2019, the decades old building underwent a $95.3 million renovation to make flying into or out of Tijuana faster, nicer and more convenient.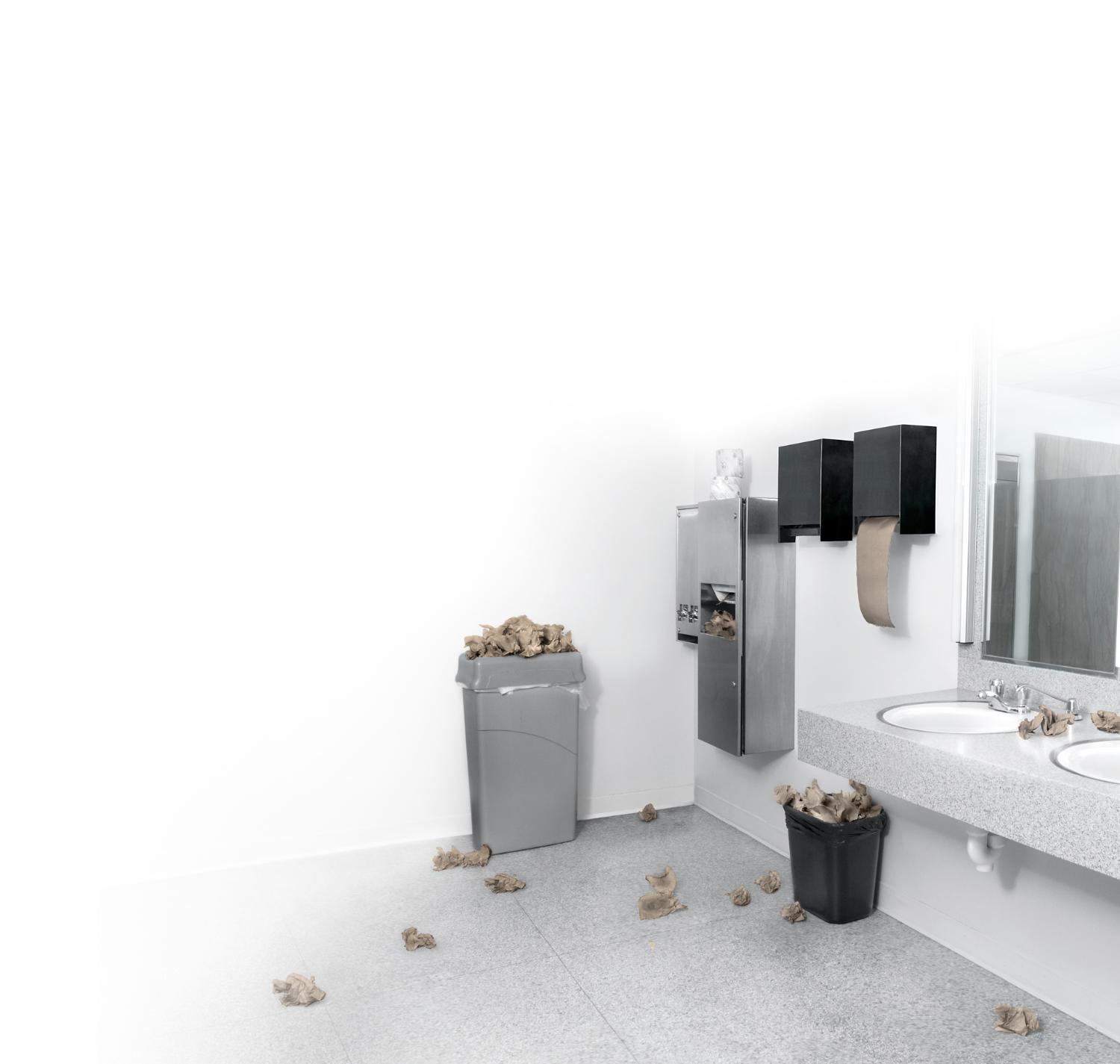 The problem
Increased foot traffic and new efficiency guidelines created a need for the Tijuana Airport to find a hygienic, cost efficient and sustainable solution to messy restrooms. Investing in technology that could eliminate water on floors and counters as well as the pile-up of used paper towels while saving travelers time became a priority for airport management.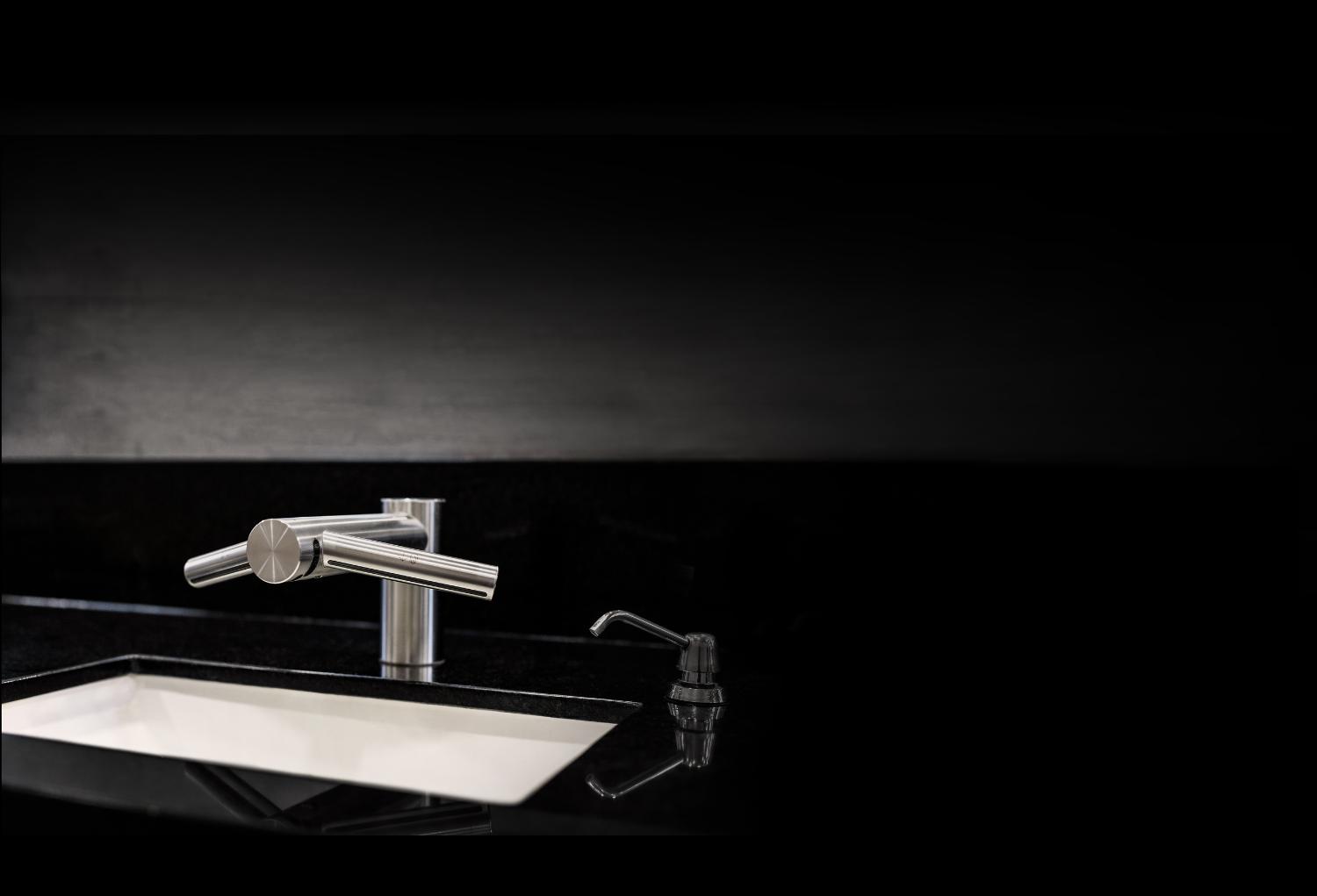 The solution
The Dyson Airblade Wash+Dry hand dryer was offered as the ideal solution to the TIJ Airport restroom renovation project. The water remained in the sink and alleviated a lot of the daily maintenance headaches. Plus, it eliminated the high costs (up to 98% less) created by paper towels.¹ Impressed, management had 18 hand dryers installed with plans for more.
The Dyson digital motor V4

The Dyson digital motor V4 uses digital pulse technology to spin at up to 81,000rpm – three times faster than a conventional motor. So it can draw up to 5.5 gallons of air per second through the machine.

Airblade™ technology

Clean air from the HEPA filter is forced at 331 mph through apertures 0.55mm wide, literally scraping water from hands, quickly and hygienically.


Approved for the food sector

Dyson Airblade™ hand dryers have been certified globally for use in food preparation environments by meeting HACCP International standards.


Fast hand drying

The Dyson Airblade Wash+Dry hand dryer takes just 14 seconds to dry hands.² So users spend less time in your restrooms, making it easier to manage, especially at busy times.


Better for the environment

Up to 76% less expensive to run than other hand dryers.¹ Up to 98% less than paper towels,¹ with up to 79% less CO₂ – creating a better environment in your restrooms and in the outside world.³



Touch-free. Mess-free.

Precise infrared zones operate the Dyson Airblade Wash+Dry hand dryer automatically. And because it switches intuitively between water and air, there's no need to touch dirty faucets or buttons, and no drips on the restroom floor.


Fast. And energy-friendly.

Sheets of high-velocity air quickly scrape water from hands, without needing energy-hungry heating.

Why choose Dyson for business
2

Dry time determined using Dyson test method 769 based on NSF P335 using a measurement of 0.1g residual moisture.

3

The environmental impact of electrical appliances and paper towels was measured by Carbon Trust. The calculations were produced using the software Footprint Expert Pro, based on product use over 5 years and using weighted averages of individual countries of use. Dry times for product were evaluated using DTM 769.