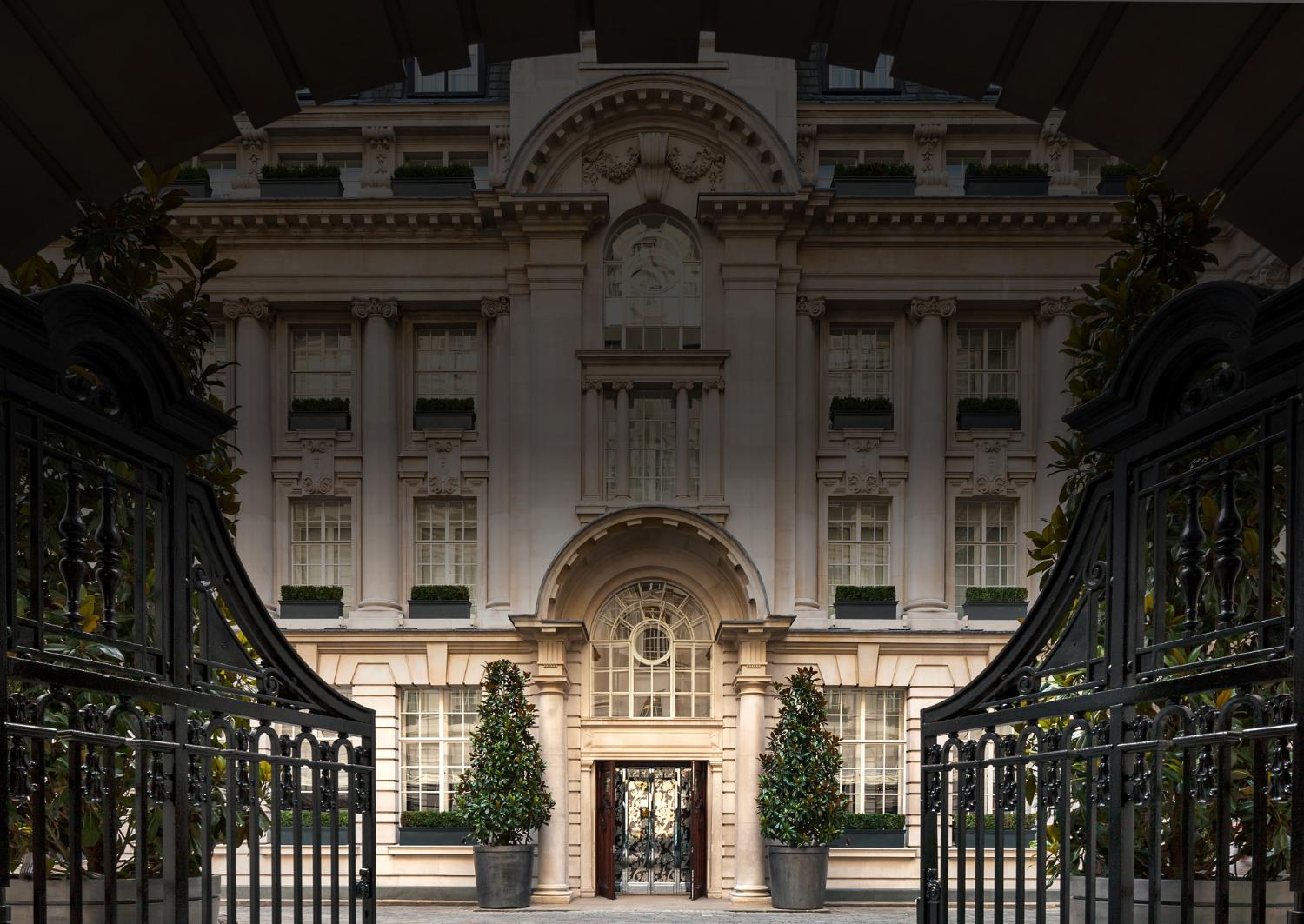 Dyson and Rosewood London
Working together to enhance your stay.
"The most important thing for us is to exceed guest expectations. This is why we chose to install the Dyson products at our hotel."
---
Warren Lavender
Director of Engineering, Rosewood London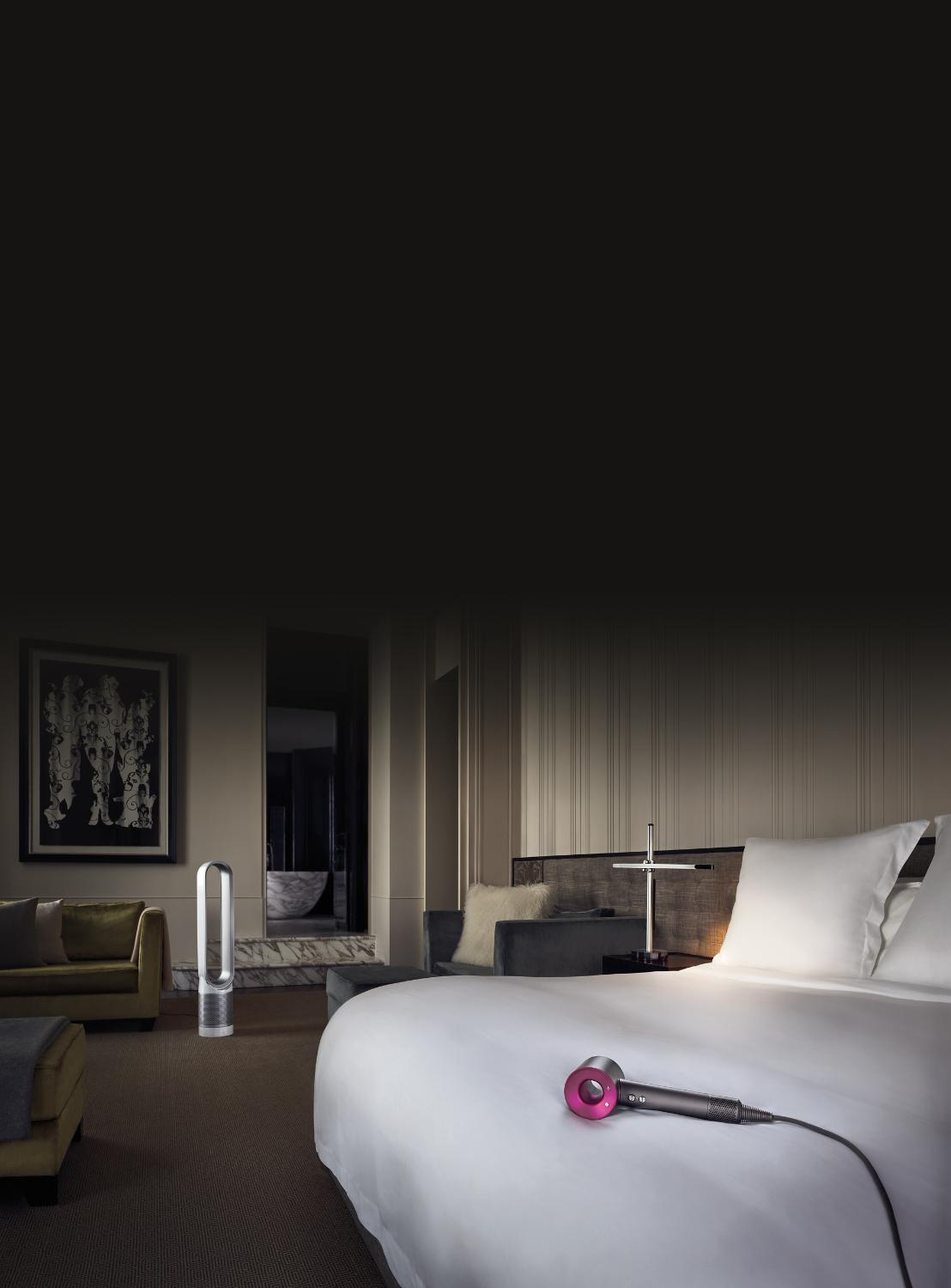 Five-star technology, for an enhanced customer experience
From light levels and air quality, to restroom hygiene and five-star personal care, every detail affects the guest experience – and technology and help or hinder this. Four Dyson technologies are improving Rosewood London – a multi-award-winning hotel in the heart of the city.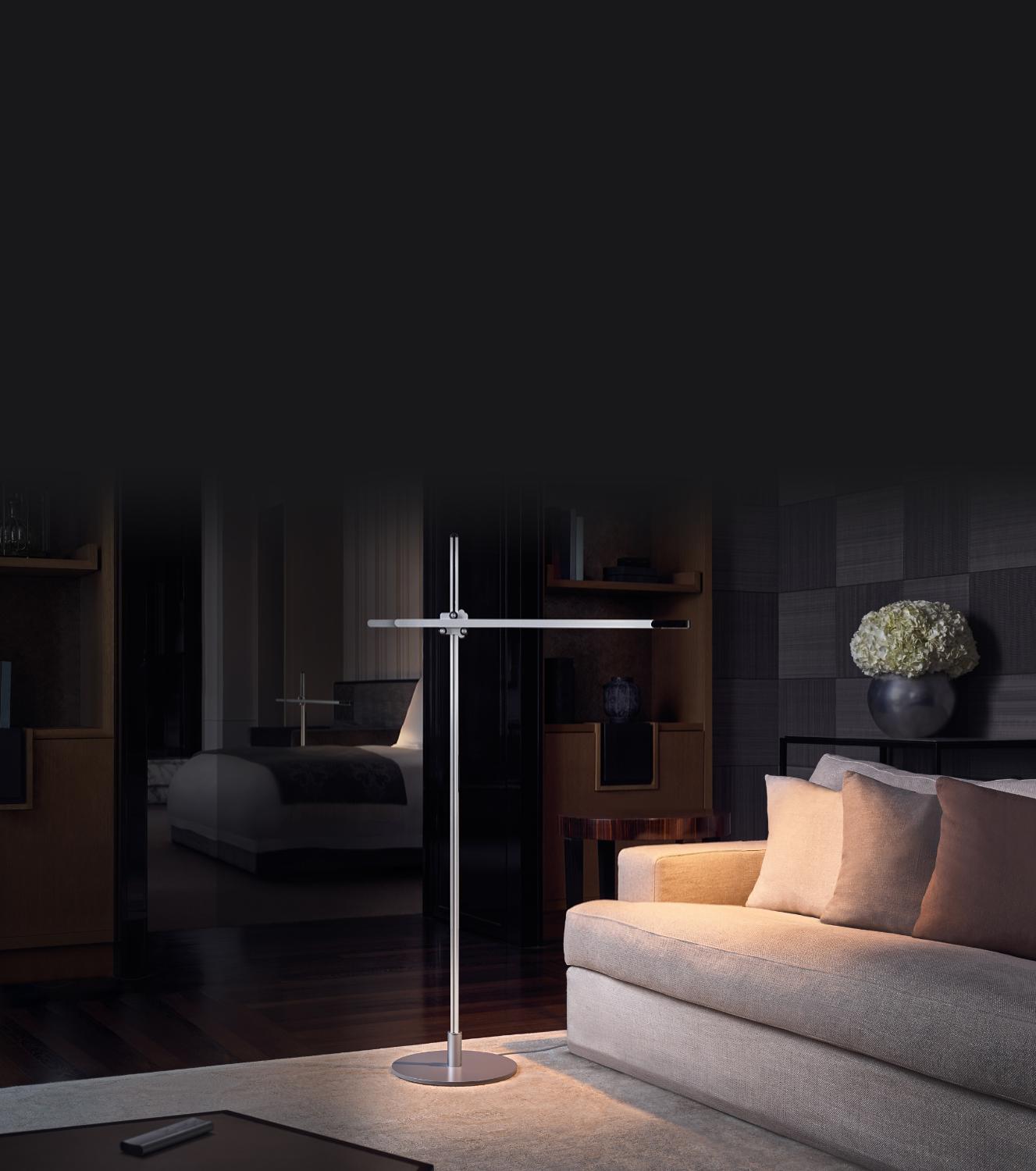 Illuminated spaces
CSYS™ task lights are engineered with 3 Axis Glide™ motion so they can precisely position light where you need it. Located in suites and selected communal areas, they feature touch-sensitive, continuous dimming. So guests can enjoy optimal lighting – whether they're reading, watching television or working on a laptop.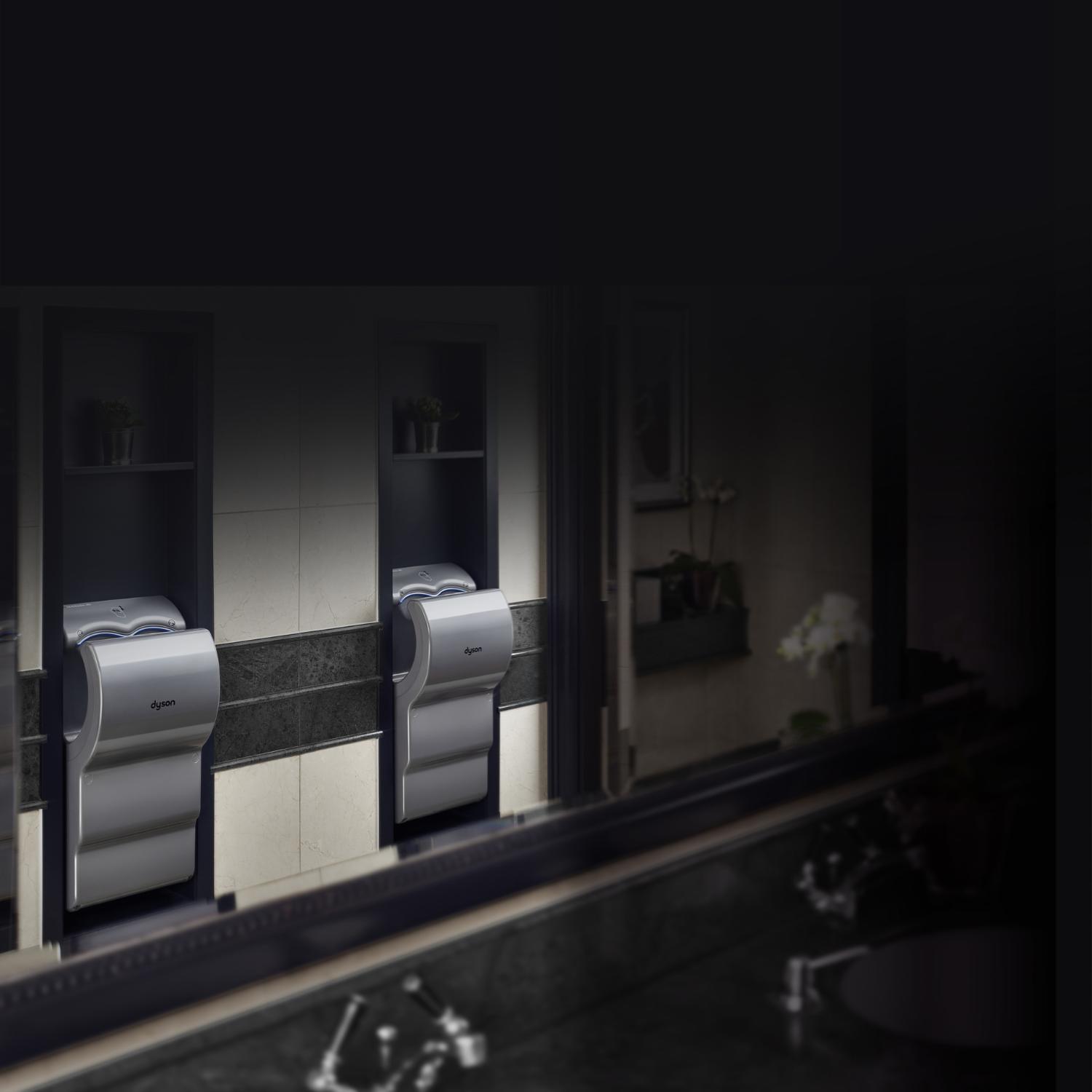 Hygienic hand drying
Good hygiene and a cleaner washroom experience set the tone for guests' experiences. The Dyson Airblade™ hand dryers outside the hotel's Sense Spa feature advanced HEPA filtration, to capture 99.97% of particles.¹ So your hands are dried using cleaner air, not dirty air.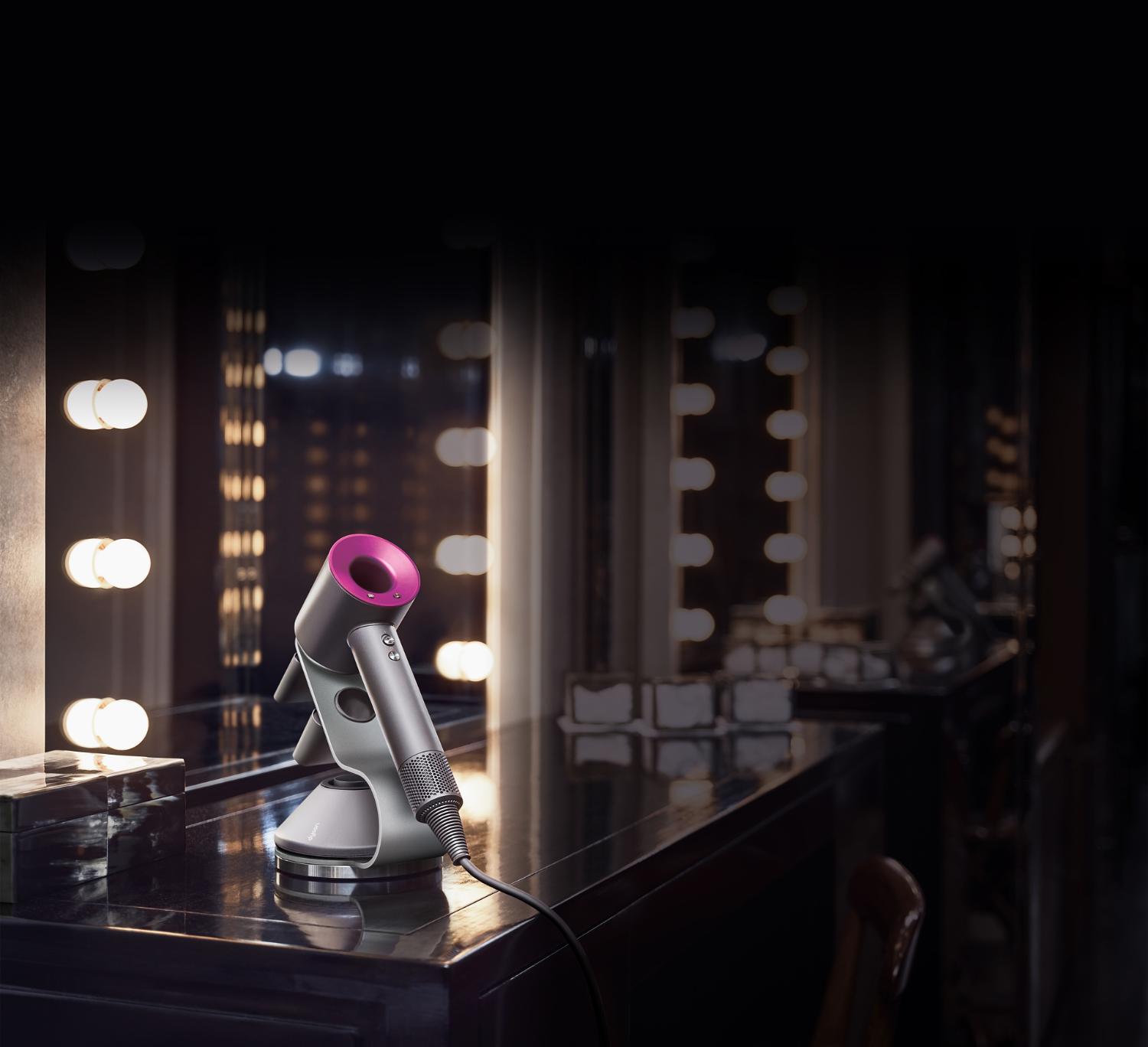 A new kind of hair care
The Dyson Supersonic™ hair dryer's intelligent heat controls help prevent extreme heat damage to protect shine – with three magnetic attachments for controlled styling. Featured in selected suites, they enable guests to enjoy a new kind of hair care experience in the privacy of their own room.
"We offer our guests a journey of experiences. With Dyson it's perfect, because they are experiencing amazing British innovation."
---
Michael Bonsor
Hotel Manager, Rosewood London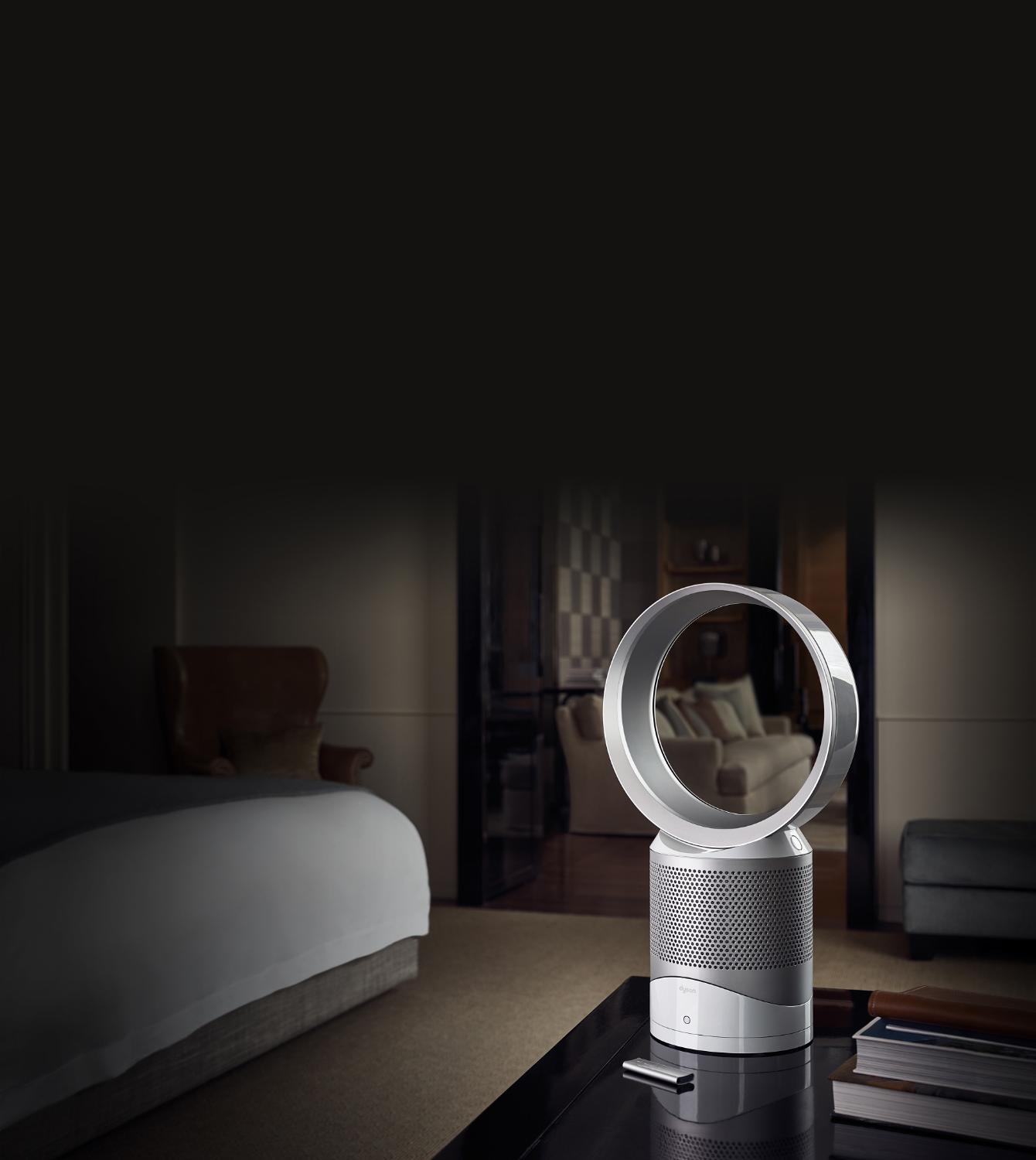 Purified air
Dyson Pure Cool Link™ purifiers automatically detect and capture microscopic airborn pollutants. Dyson purifying fans are available on request at Rosewood London, helping to create a comfortable environment for guests. They have proven so popular that the hotel is now looking to expand the range of Dyson purifiers available to guests.
Why choose Dyson for business
1

HEPA filter tested to IEST-RP-CC001.6, by an independent testing laboratory, under prescribed test conditions.