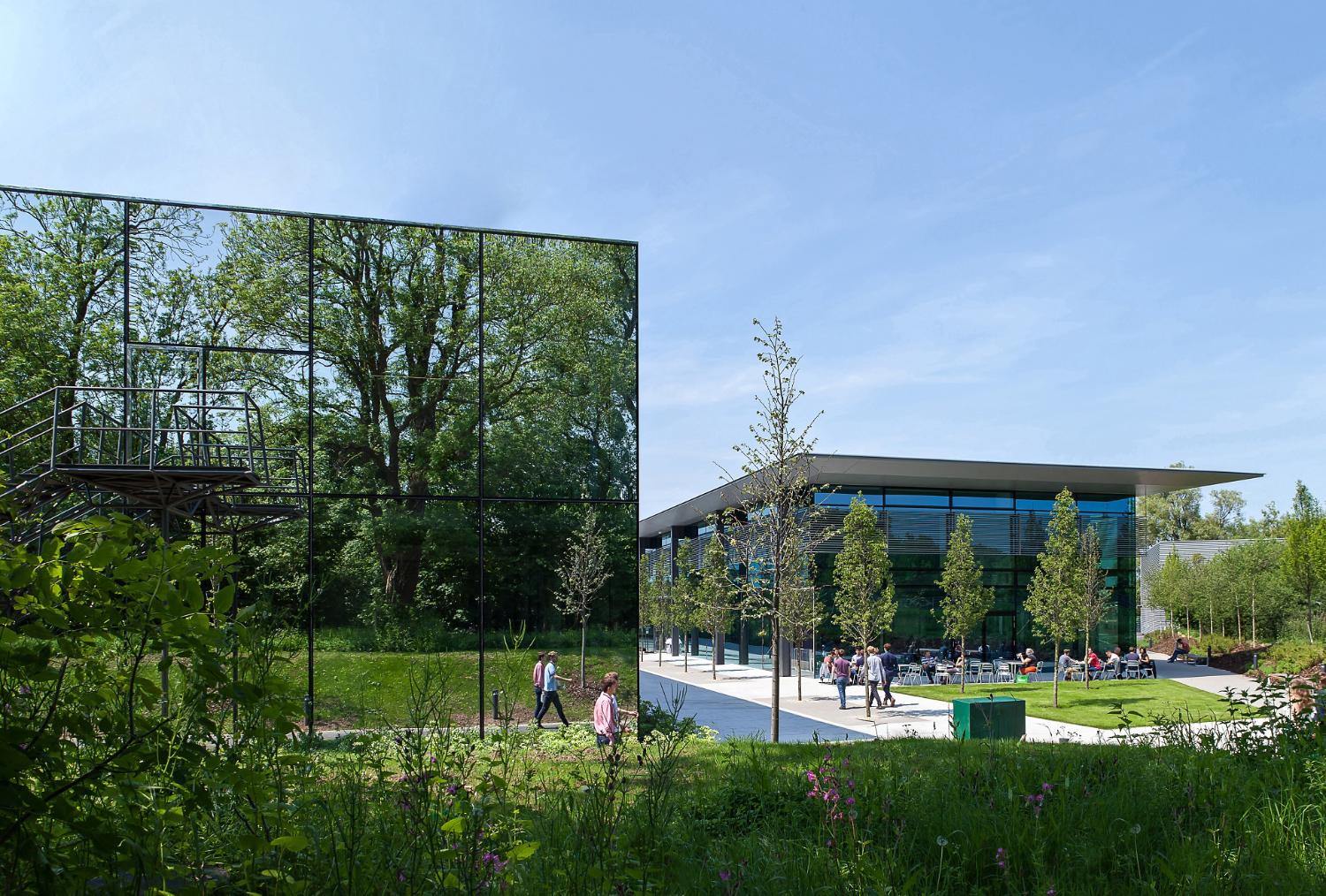 Case study
Dyson D9
Research building
"The ideal light, air quality and hygiene all affect one's ability to stay sharp. It's why we build the technology we do. So, in D9 we put our machines to the test to create the optimum work environment."
---
Sam Bernard
Global Category Director, Dyson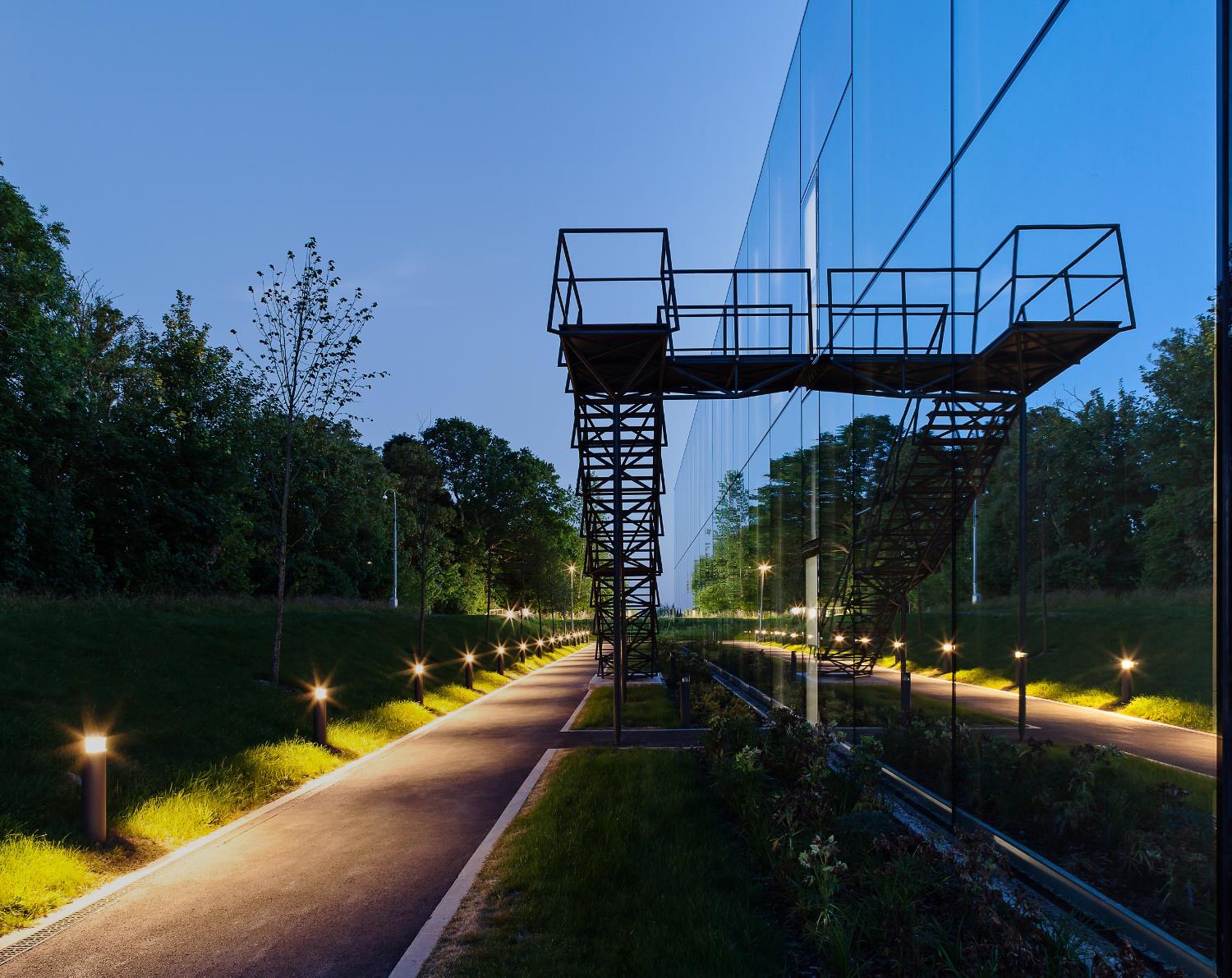 Cutting-edge technology, for a state-of-the-art facility
The Dyson campus covers 56 acres, with 129 laboratories and 2,500 Dyson people. We've installed the latest Dyson products throughout D9 – our new research building designed by WilkinsonEyre. It's where our most confidential projects are developed, such as motors, energy storage and robotics.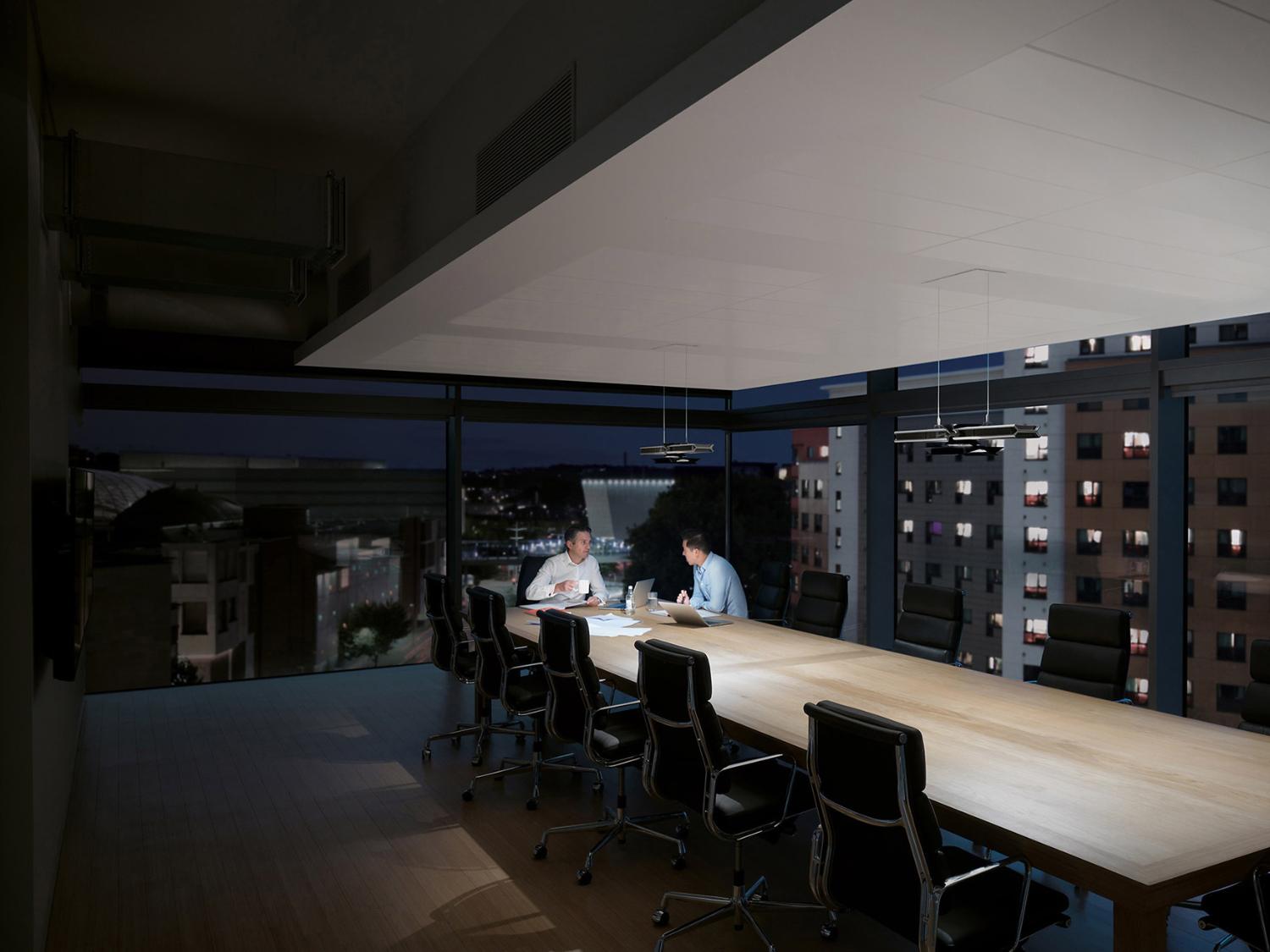 Powerful illumination
Cu-Beam Duo suspended lights combine powerful up and down illumination, with a custom-built driver that splits the light ratio to suit different needs. It creates constant, uniform illumination across work surfaces, from day to night.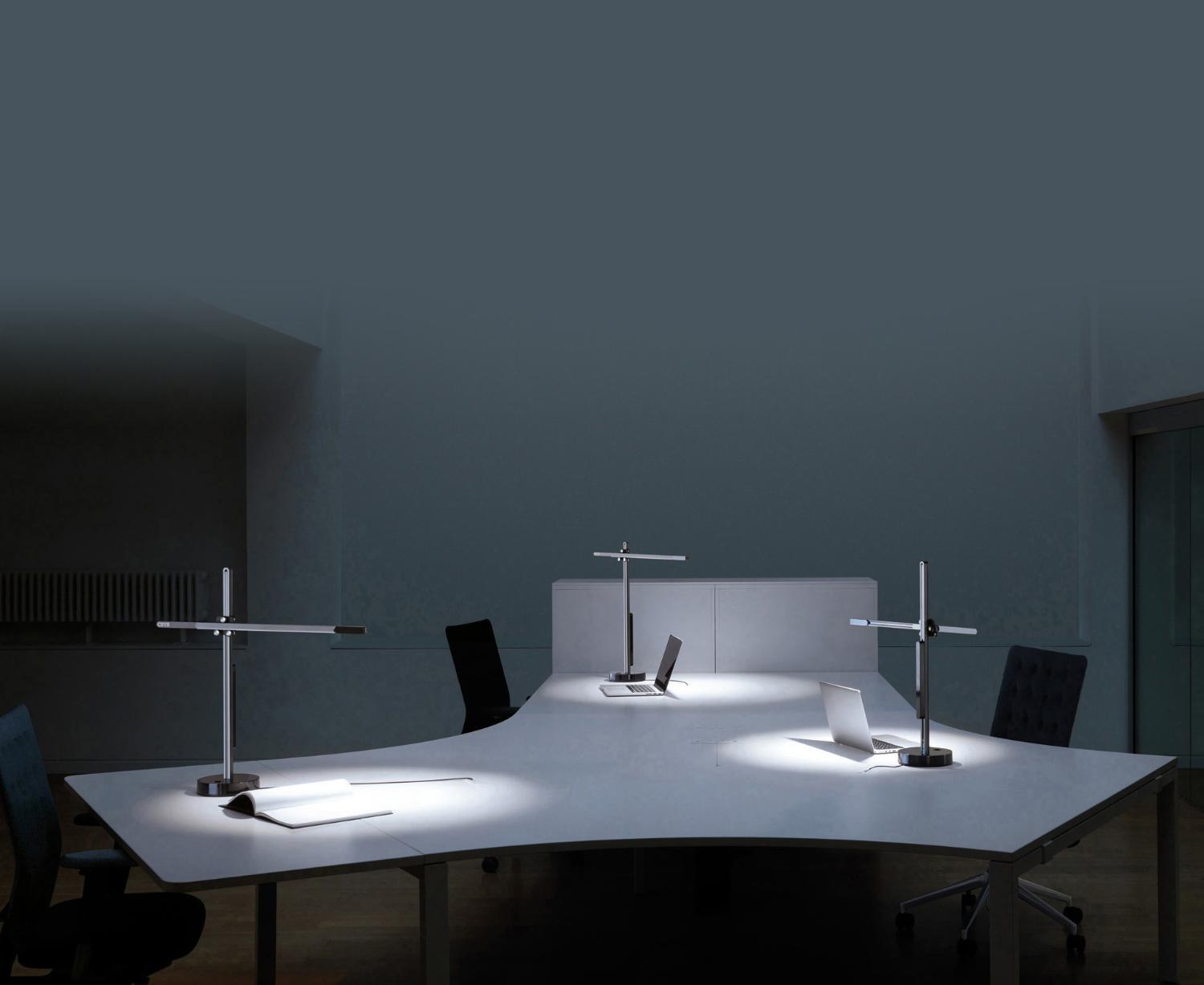 Lighting for intricate tasks
CSYS™ task lights provide optimal lighting conditions for intricate tasks. 3 Axis Glide™ motion means the light can be positioned precisely where you need it, while touch-sensitive dimming remembers your most recent setting.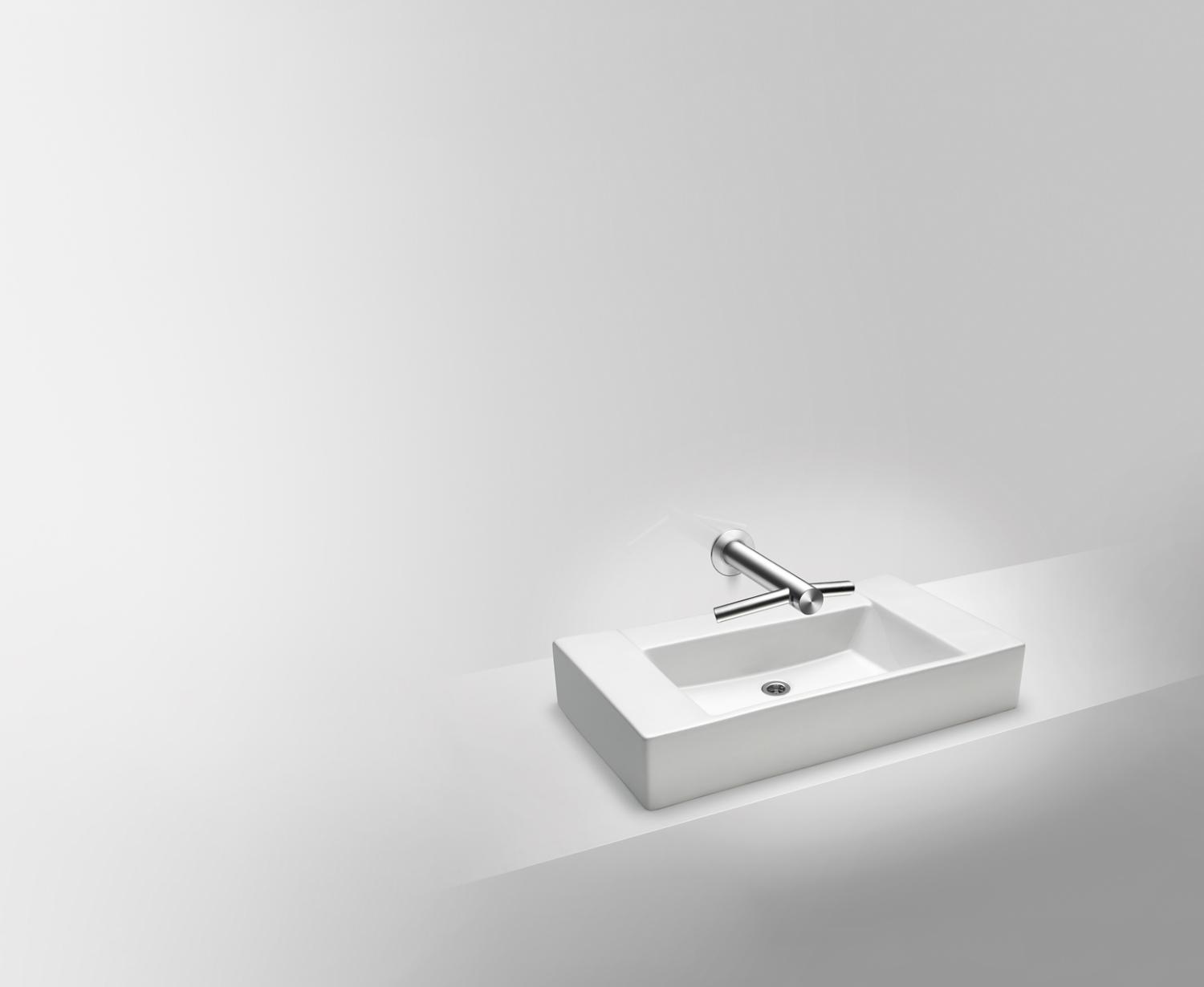 Fast, hygienic hand drying
A combination of Dyson Airblade Tap hand dryers and compact Dyson Airblade V hand dryers in D9 enables a more hygienic and spacious environment. Using sheets of HEPA-filtered air, they dry hands in just 12-14 seconds¹. And the Dyson Airblade Tap hand dryer dries hands at the sink, reducing waste water on the floor.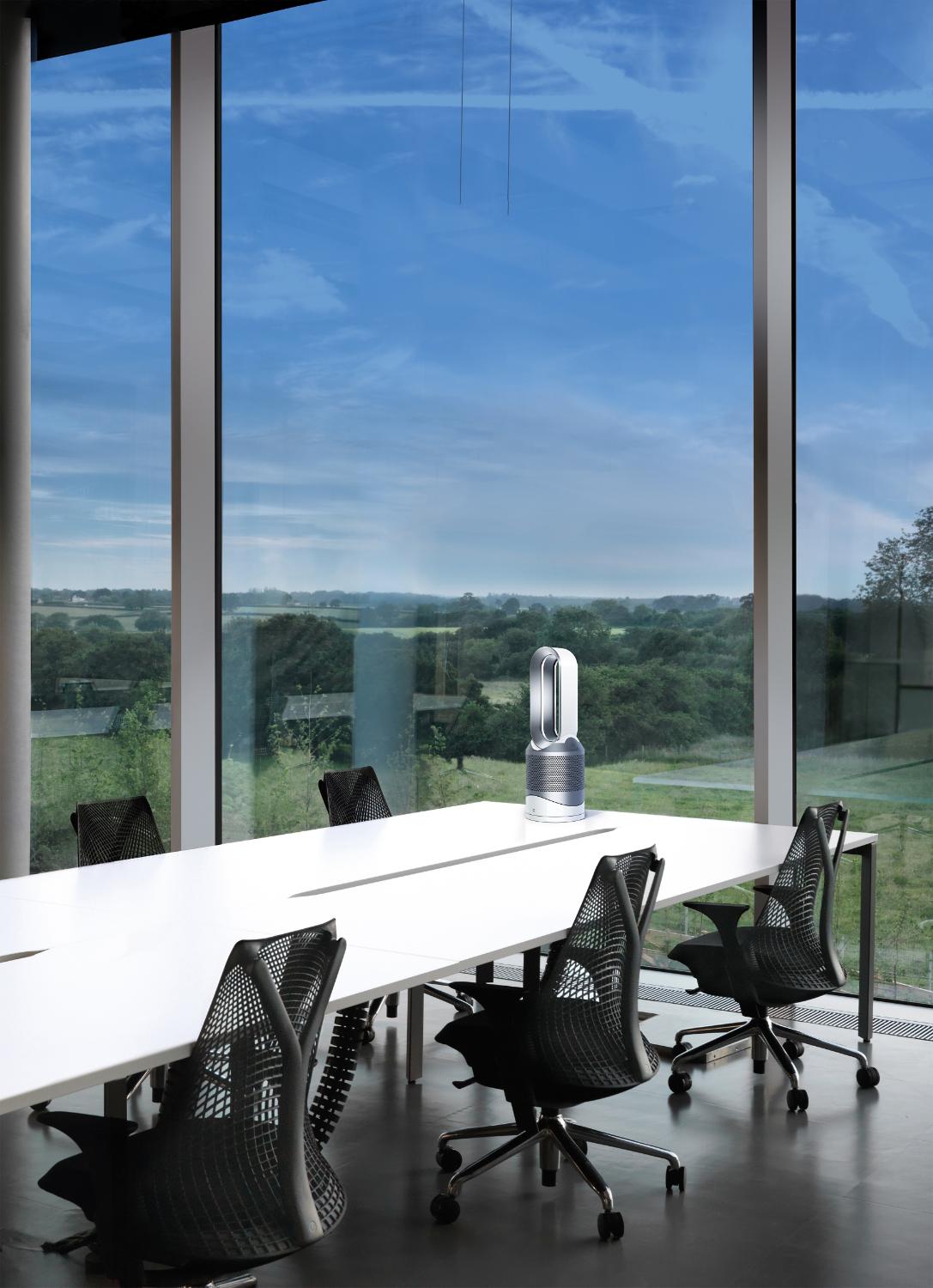 Clean and comfortable air
Dyson Pure Hot + Cool Link™ purifier + heaters provide fast, even heating in winter, powerful personal cooling in summer, and automatic air purification. So each engineer enjoys a cleaner, comfortable environment. The machines also complement the air conditioning in the building.
Why choose Dyson for business
1

Dry time determined using Dyson test method 769 based on NSF P335 using a measurement of 0.1g residual moisture.