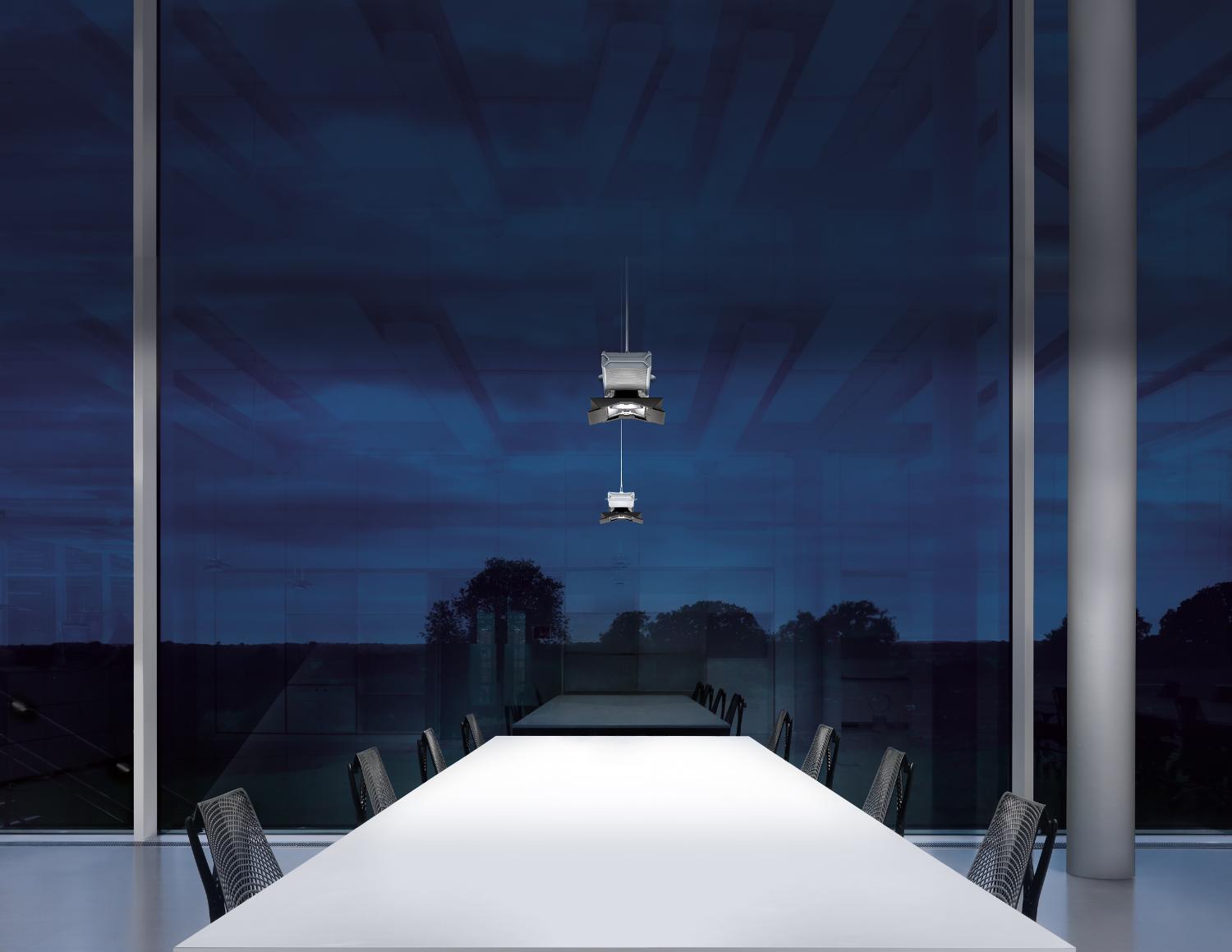 Dyson D9 Research Building Case Study
"The ideal light, air quality and hygiene all affect one's ability to stay sharp. It's why we build the technology we do. So, in D9 we put our machines to the test to create the optimum work environment."
---
Sam Bernard
Global Category Director, Dyson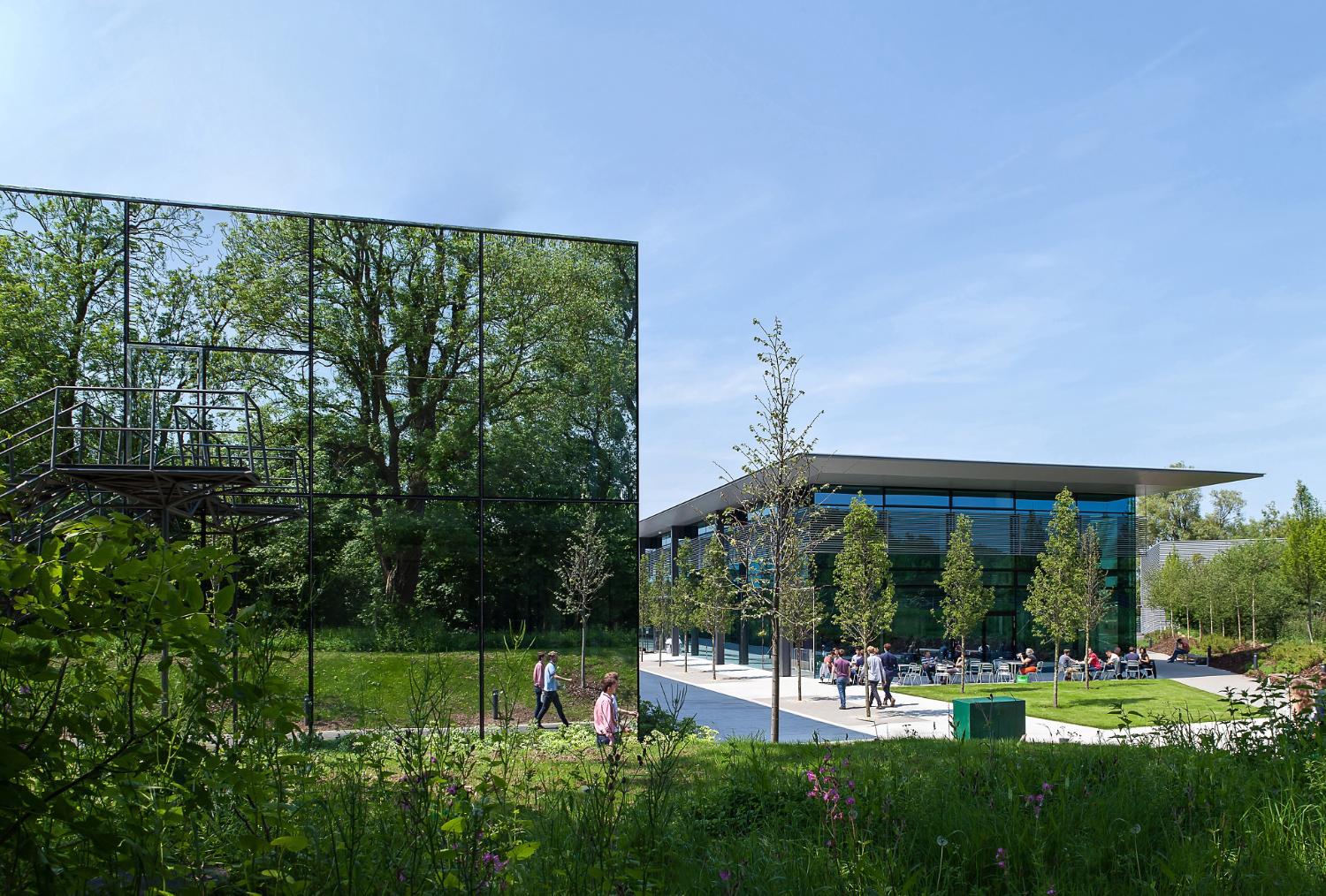 The site
The D9 research building is among the latest additions to Dyson's 56-acre campus headquarters in Malmesbury England. It's where we develop our most confidential projects, like motors, energy storage and robotics.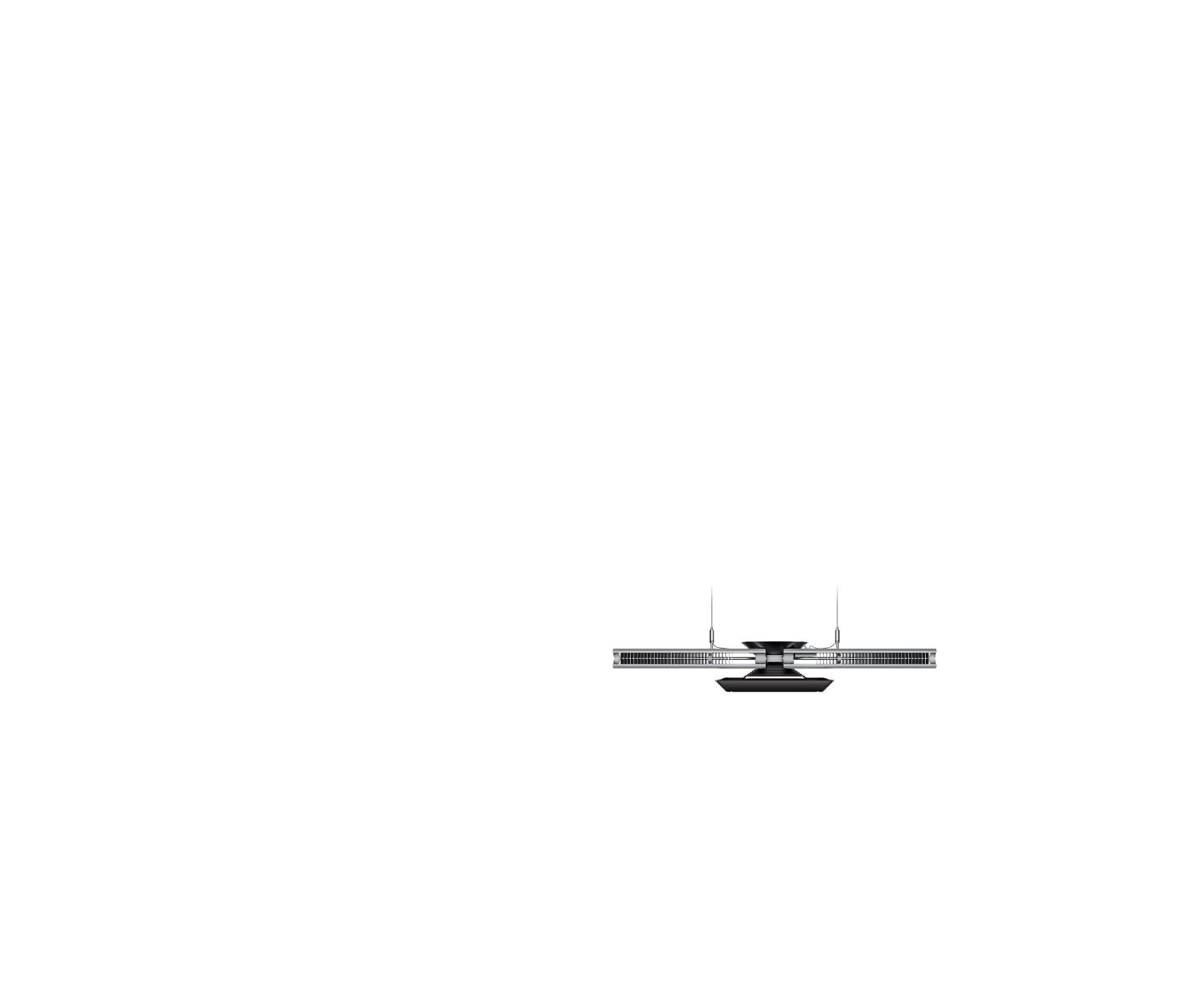 The challenge
Lighting is an essential part of creating an optimized working environment. When ineffective, working spaces - and the people using them - simply cannot perform at their best.
Conventional lighting is unfit for purpose. Costly fluorescent LEDs don't create quality from quantity, And for focused task lighting halogen bulbs are power-hungry and inefficient. For the intricate research, design and development work in D9, none of the above would do.
The solution: Cu-Beam Duo light
"We wanted to avoid an imprecise 'blanket' of light and create ideal lighting for scrutinizing designs," Rob Hill, Director of Estates, Dyson.

Precise light

Cu-Beam Duo light uses custom-engineered lenses to focus up and down-light from two high-power LEDs. Whatever the task and time of day, our engineers have the fully adjustable, precise light they need.


More, from less

With simultaneous control over focused task light and ambient, even light, Cu-Beam Duo light meant we could light the varied work spaces in D9 with far fewer fixtures.


Long-lasting power

Heat pipe technology efficiently transfers heat away from the light source, so the two LEDs have optimized longevity, with no loss of brightness. It also means the fixture uses a fraction of the power of the other lights, so we're saving energy as well.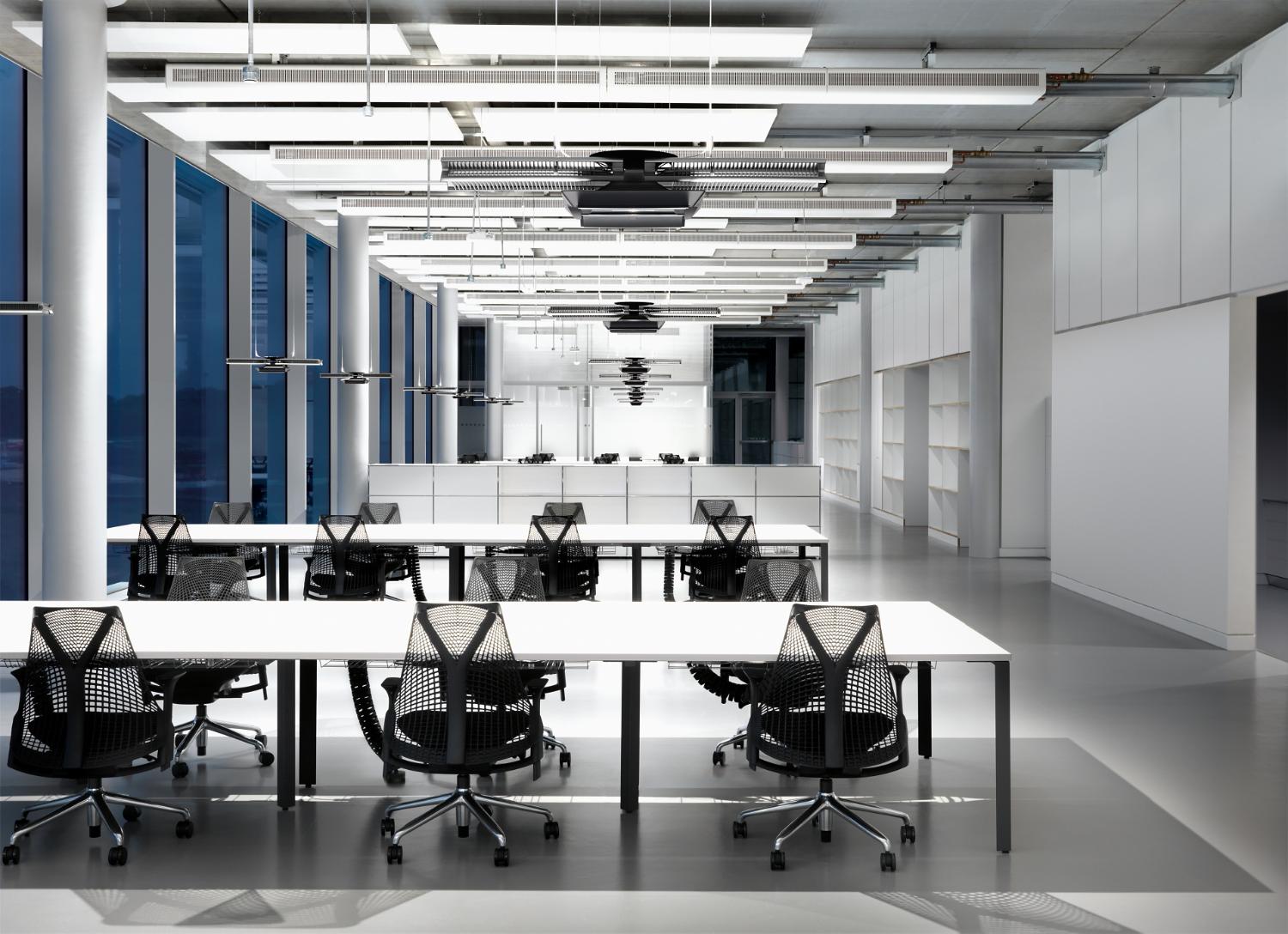 "We specified Cu-Beam Duo suspended lights for the Dyson campus and it is proving to be very successful. It's a product that we like and will use in many of our buildings in the future."
---
Chris Wilkinson
Founder, WilkinsonEyre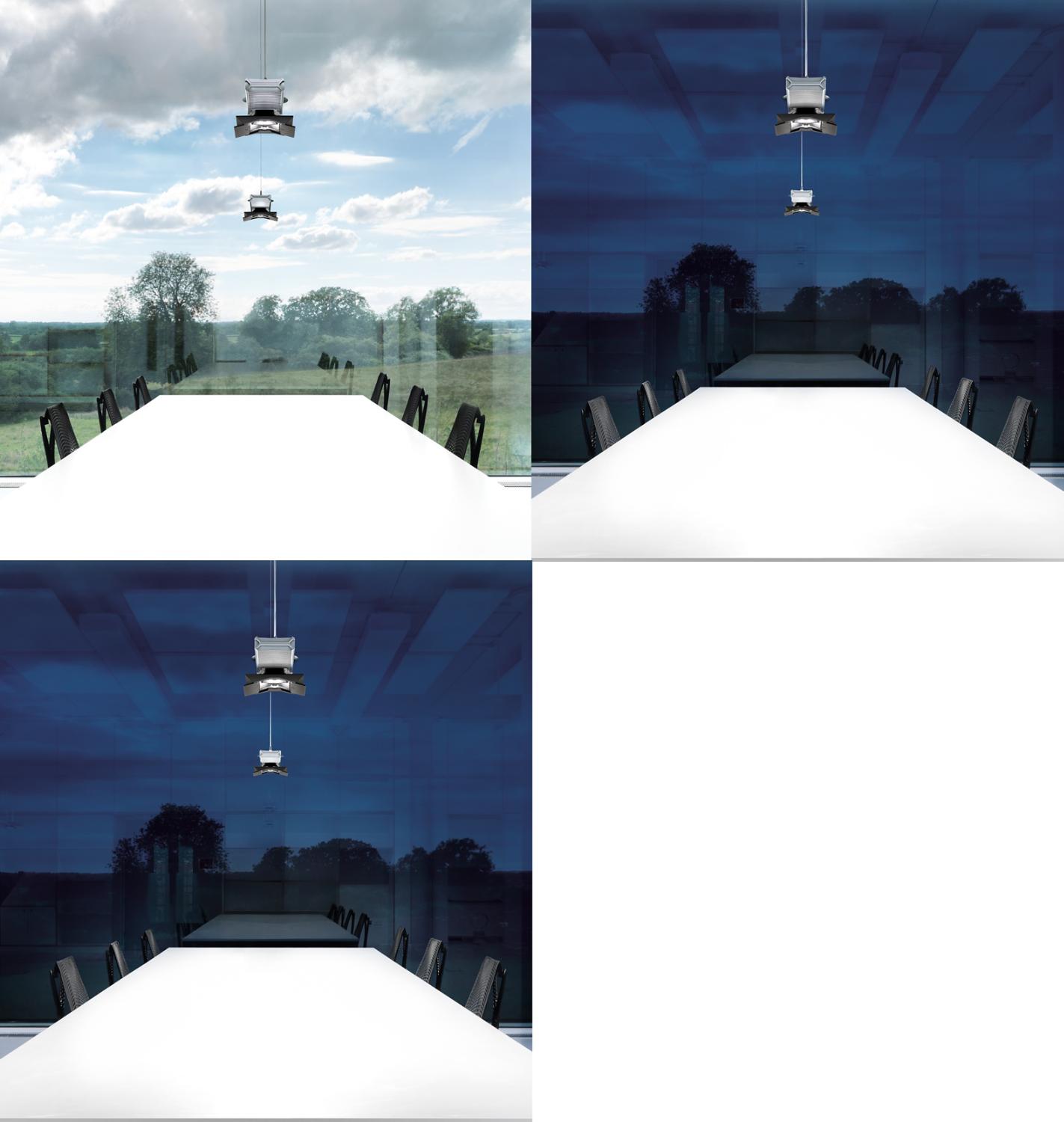 Why choose Dyson for business