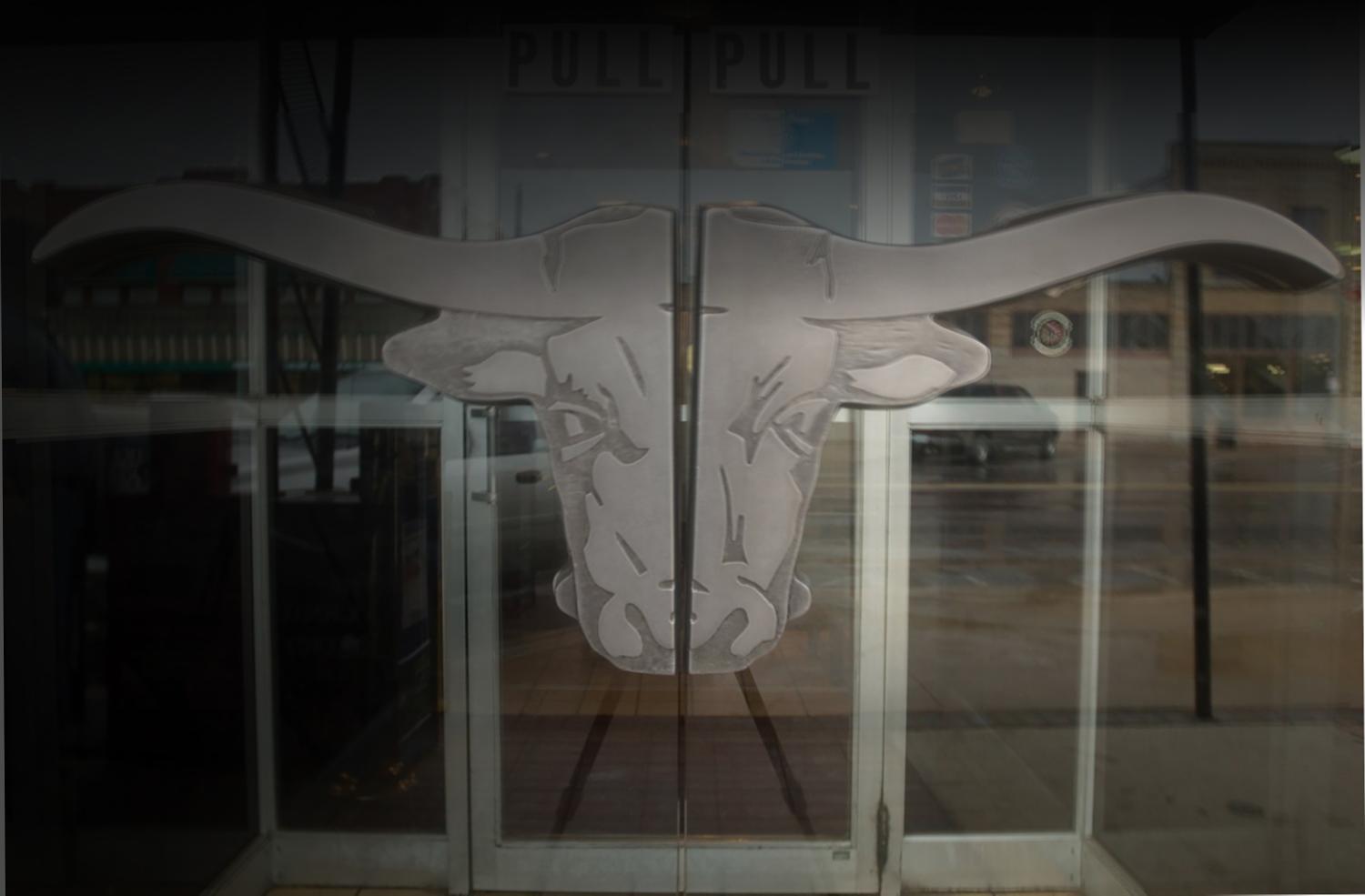 Cattlemen's Steakhouse case study
"At Cattlemen's, our goal is to provide great food and distinctive ambiance. Installing Dyson Airblade™ hand dryers has offered a unique way to enhance our customers' washroom experience."
---
Joe Garcia
Facilities Manager, Cattlemen's Steakhouse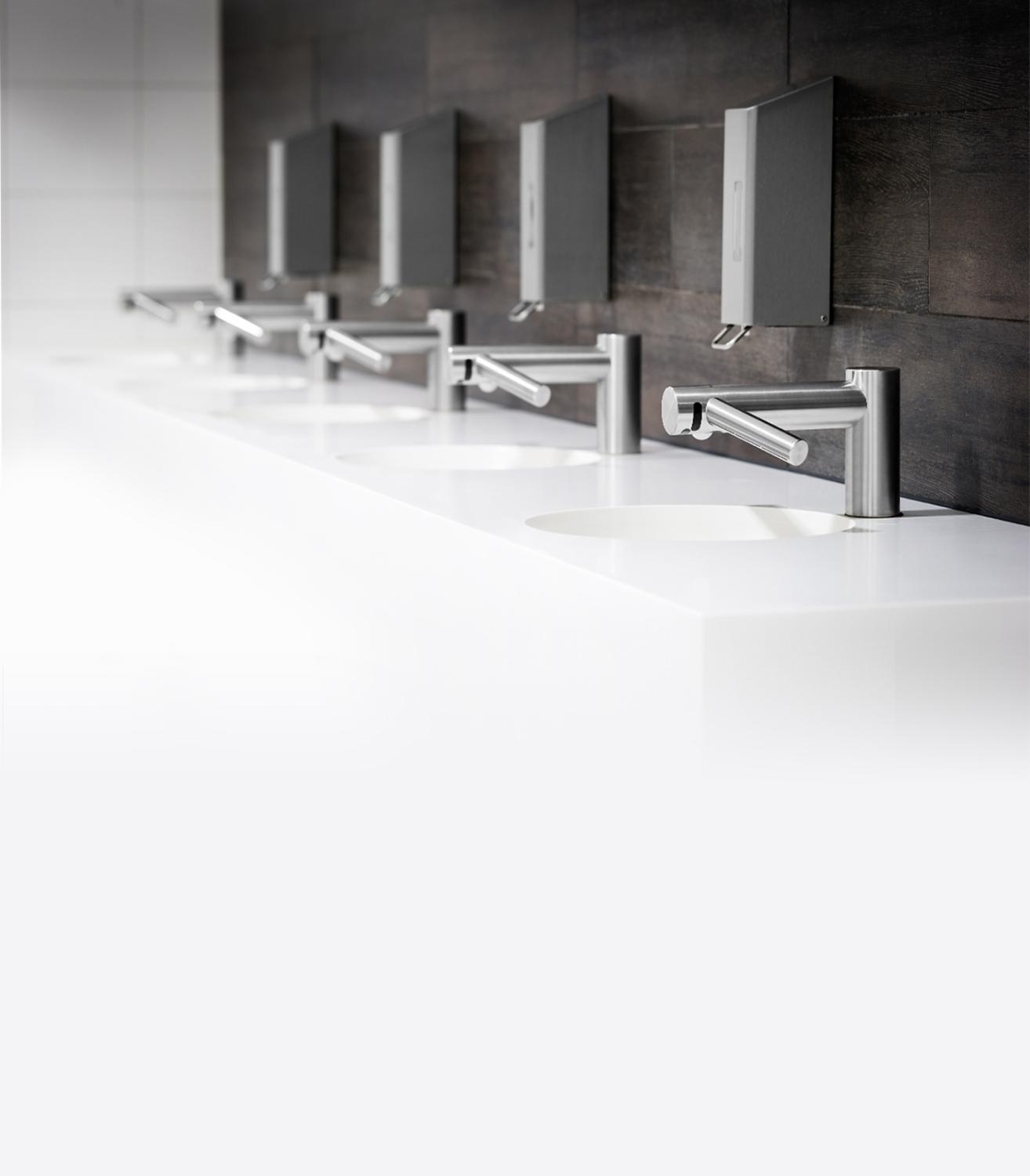 The business
Since opening its doors to hungry cowboys, ranchers and cattle haulers in the early 1900s, Cattlemen's Steakhouse still operates as a family-owned establishment and has become one of the largest tourist destinations in Oklahoma.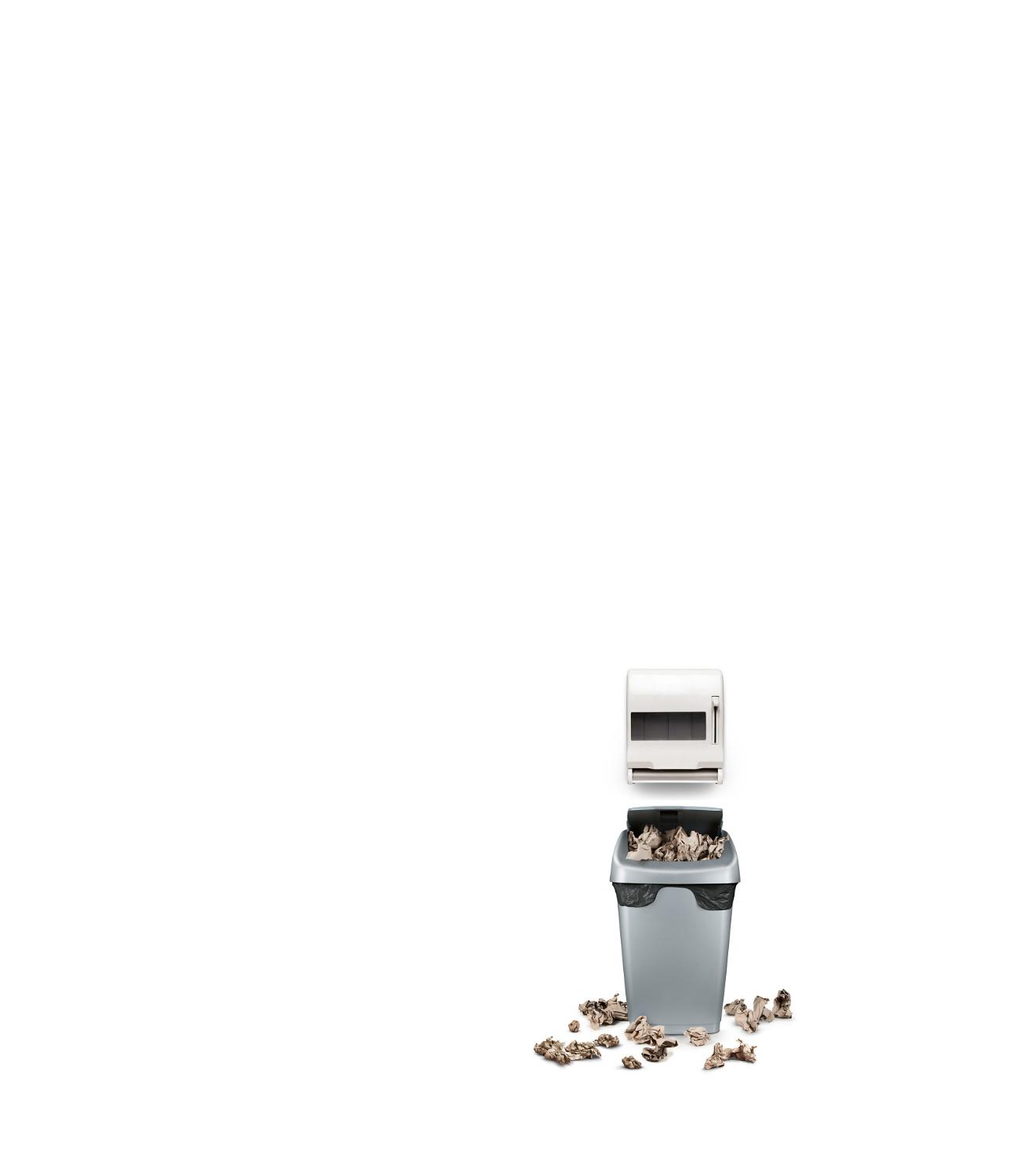 The problem
Joe Garcia, Facilities Manager, noticed continuous problems in the restrooms, stemming from their existing hand drying solution – paper towels. Aesthetically, the towels were creating a mess on the floor, as well as plumbing issues when they were flushed down the toilets. Maintenance and operational costs also steadily increased year-on-year, so the decision was made to look at other solutions that wouldn't detract from the guest experience and the Old West character.
The solution
As the only hand dryer with HACCP certification and NSF P335 certification, Dyson hand dryers promoted hygiene improvements and cost reduction. Cattlemen's is now an avid Airblade™ technology advocate, and Garcia has partnered with Dyson to improve additional restrooms. Within the first full year, Cattlemen's saved over $12,000 in operational costs and recuperated their investment. This was attainable because of the hand dryers' low operating costs and low energy consumption.
Faster dry times

Other hand dryers can take up to 24 seconds to dry hands. The Dyson Airblade Tap hand dryer uses two high-velocity sheets of air to scrape water from hands – drying hands in 14 seconds.¹

Reduce water on the floor

With Airblade™ technology in a tap, users can wash and dry hands at the sink without moving to a separate area to dry hands. So no waste water is dripped on the floor.


Better for your environment

Up to 78% less expensive to run than other hand dryers.² Up to 98% less than paper towels,² with up to 80% less CO₂³ and less mess. Creates a better environment in your restrooms and in the world outside.

Why choose Dyson for business
1

Dry time determined using Dyson test method 769 based on NSF P335 using a measurement of 0.1g residual moisture.

3

The environmental impact of electrical appliances and paper towels was measured by Carbon Trust. The calculations were produced using the software Footprint Expert Pro, based on product use over 5 years and using weighted averages of individual countries of use. Dry times for product were evaluated using DTM 769.